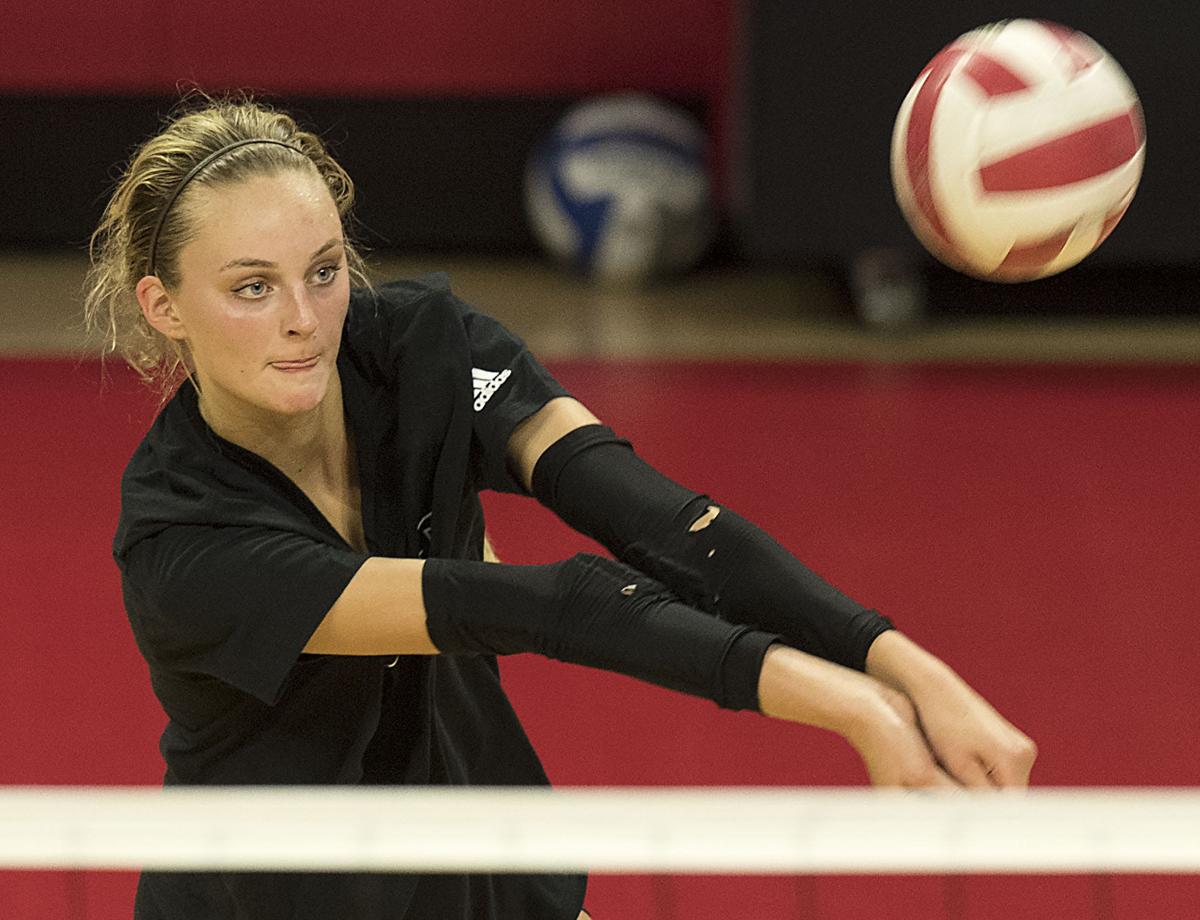 Ally Batenhorst got a head start on college, graduating from high school in December and moving to Lincoln to begin her Husker volleyball career in January.
After just finishing her first semester at NU, Batenhorst had a welcome-home present awaiting in Katy, Texas, that she'll never forget.
The future Husker was named the Gatorade national player of the year for high school volleyball Wednesday. U.S. Olympian April Ross delivered the news to Batenhorst on Zoom, and then her high school (Seven Lakes) held a presentation.
"I was crying," Batenhorst told the Journal Star. "I just started crying and I was just in utter shock and I was shaking.
"I wasn't expecting it at all, whatsoever, and my whole family came in with the trophy, and it was a huge trophy. It was a really great feeling."
While she grew up near Houston, Batenhorst's parents are each Nebraska natives and she has several family members living in Nebraska. Batenhorst could play outside hitter or right-side for the Huskers this fall.
The Gatorade award, which recognizes not only outstanding athletic excellence, but also high standards of academic achievement and exemplary character on and off the field, distinguishes Batenhorst as the nation's best player.
"It means everything to me," she said. "The thing that's special about this award is that it not only considers your volleyball accomplishments, but also considers academics, your character, and that's what makes it so different."
Competition for the national award was fierce, and one of the players Batenhorst was up against was her future college teammate, Nebraska Gatorade player of the year Lindsay Krause from Omaha Skutt.
Batenhorst topped the list of state winners in volleyball who collectively boast an incredible list of accomplishments, including 37 who have signed with NCAA Division I schools, 30 with a grade-point average of 4.0 and above, and six returning state Gatorade players of the year.
The award is another example of the caliber of student-athlete that coach John Cook has been able to recruit to Nebraska. Batenhorst is the fourth Nebraska player in the past 13 years to earn the award, joining Lexi Sun (2017), Mikaela Foecke (2015) and Gina Mancuso (2009). Each of them went on to become college All-Americans for the Huskers.
Batenhorst graduated from high school early and enrolled at Nebraska, where she began college courses and trained with the Huskers for about four months.
She called the early experience very helpful.
"It was just a really cool atmosphere getting to kind of be behind a real season without actually being eligible, because I got to learn to adjust to drills and practices and games and kind of the normal routines for Nebraska volleyball," Batenhorst said. "I think going into the fall that's going to be really helpful to have that under my belt."
The experience included being able to watch matches this spring from the sideline.
"I definitely wanted to play … but it was a really cool experience just kind of getting to see that before I actually get to be a part of that," Batenhorst added.
As a senior last fall, Batenhorst led Seven Lakes to a 25-1 record and the Class 6A state championship for the program's first state title.
The hard-hitting 6-foot-4 outside hitter had 574 kills, averaging a remarkable 6.6 kills per set. She also had 371 digs, 33 blocks and 32 ace serves.
Her numerous other honors for her senior season include Class 6A player of the year, the Greater Houston player of the year and MVP of the state tournament.
Outside of volleyball Batenhorst has served as a peer mentor and volunteered locally on behalf of hurricane relief efforts and the Ballard House, which provides temporary lodging for individuals and their families who are hospitalized or receiving treatment.
Each of Nebraska's top three recruits in a six-player recruiting class has now reached a significant standing.
Last summer setter Kennedi Orr was chosen as the No. 1 recruit nationally in the 2021 class according to Prepvolleyball.com.
Volleyball Magazine waited until after the high school season was over to determine its top-five players in the class, and chose Krause as No. 1. And now Batenhorst earned the prestigious Gatorade national high player of the year award.
Batenhorst was the No. 3 recruit for Prepvolleyball.com, and No. 4 for Volleyball Magazine.
"We all want to win a championship, that's our goal and I think we're all a pretty tight group," Batenhorst said of the incoming recruits. "That's a big thing to accomplish … but I think we're ready to come in and work hard, and kind or already knowing each other super-well is going to help.
"Leave it all on the court."
Photos: Texas knocks off Nebraska in Elite Eight
Nebraska vs. Texas, 4.19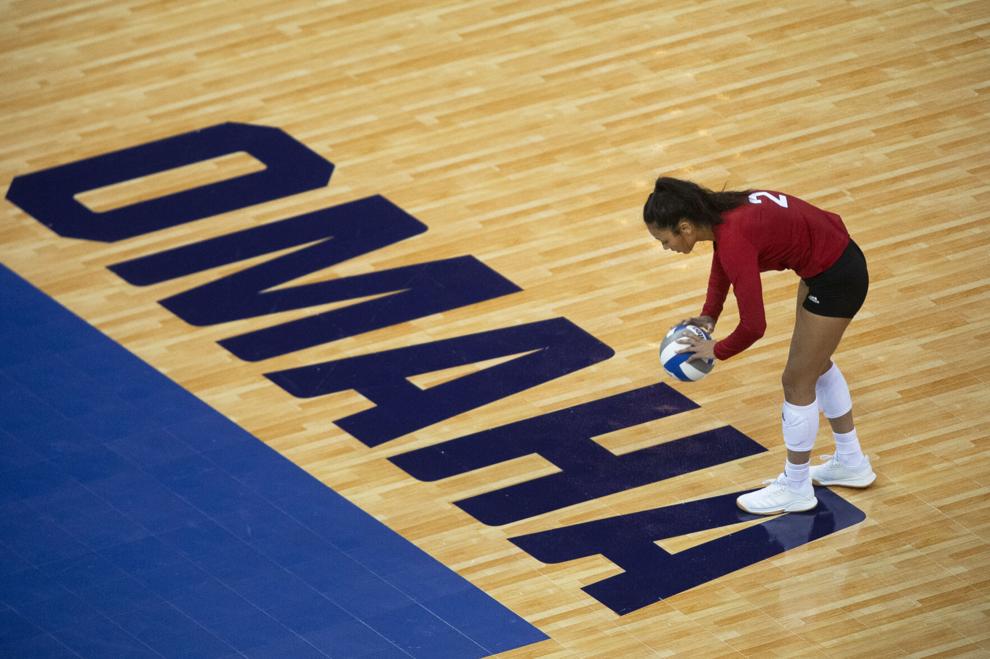 Nebraska vs. Texas, 4.19
Nebraska vs. Texas, 4.19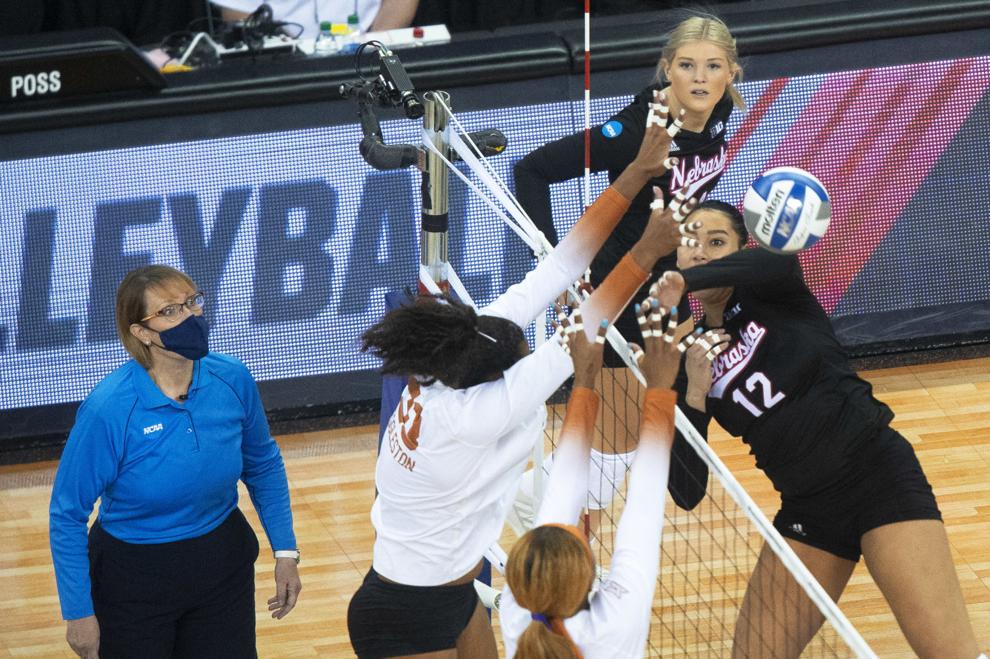 Nebraska vs. Texas, 4.19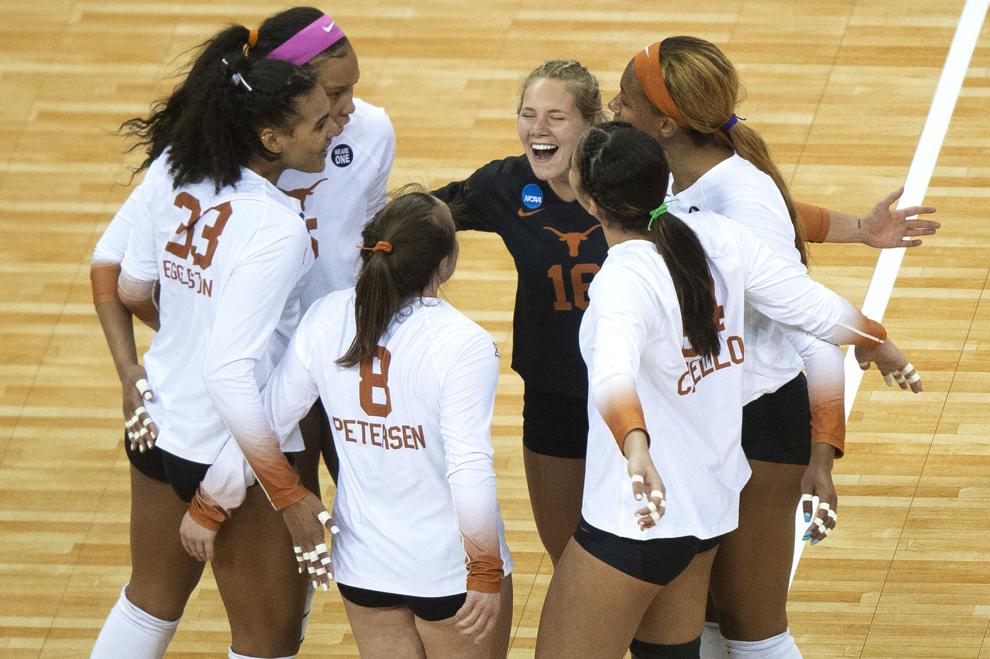 Nebraska vs. Texas, 4.19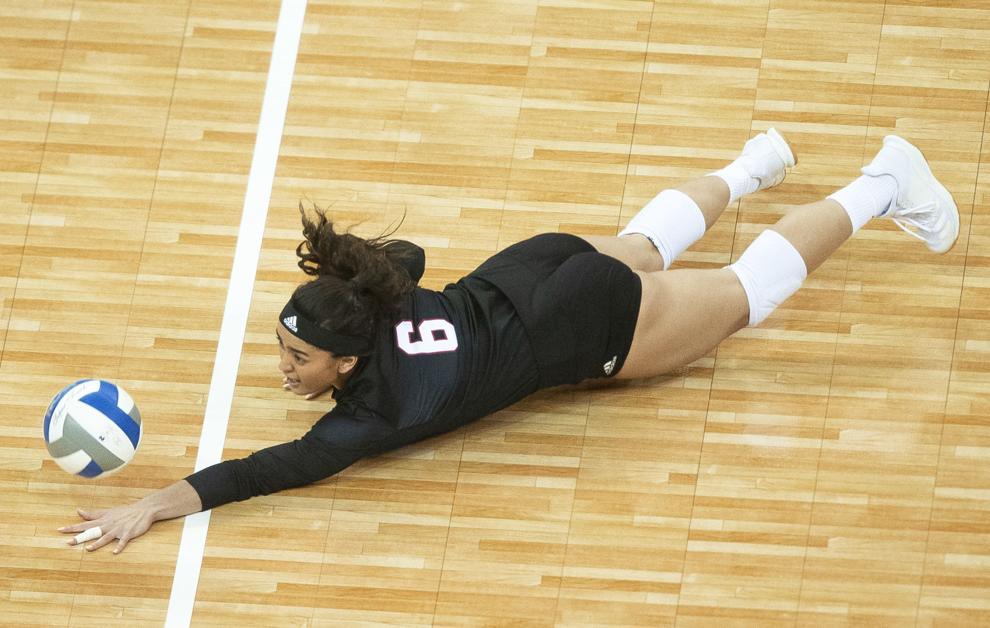 Nebraska vs. Texas, 4.19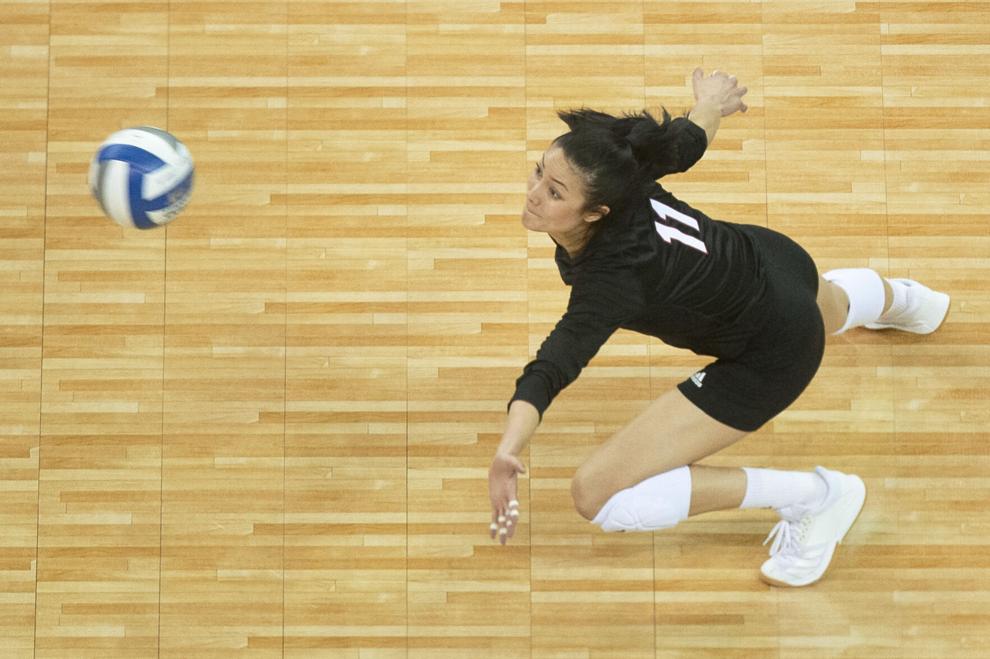 Nebraska vs. Texas, 4.19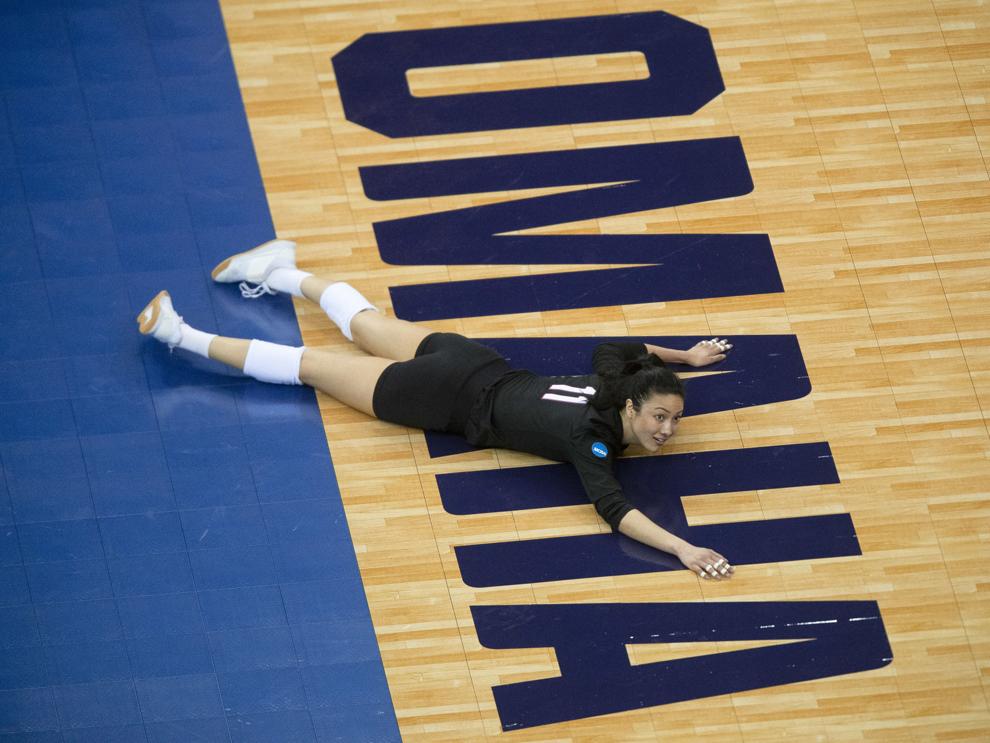 Nebraska vs. Texas, 4.19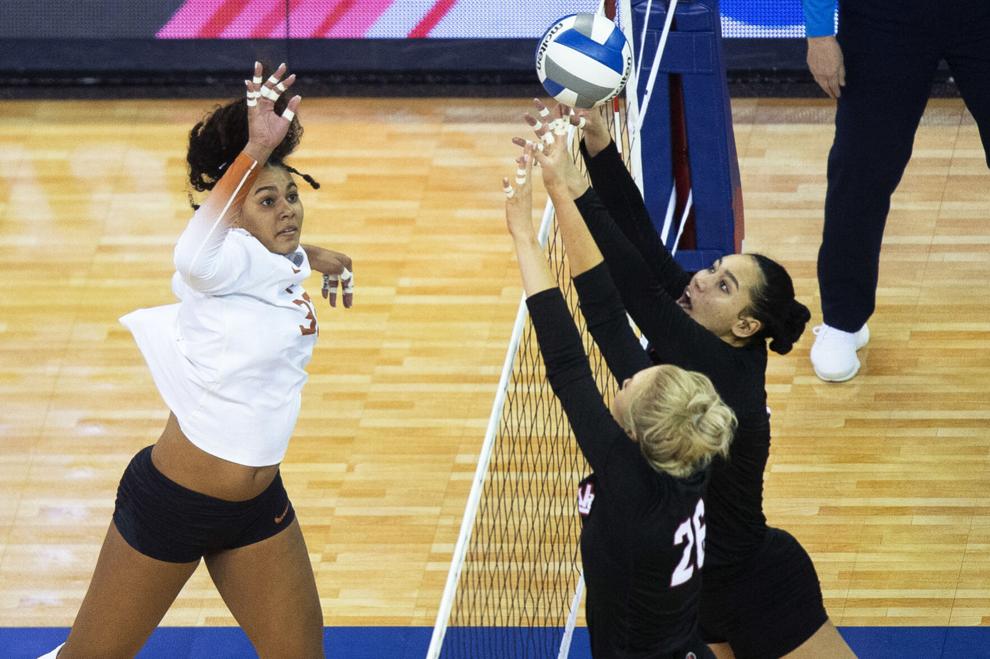 Nebraska vs. Texas, 4.19
Nebraska vs. Texas, 4.19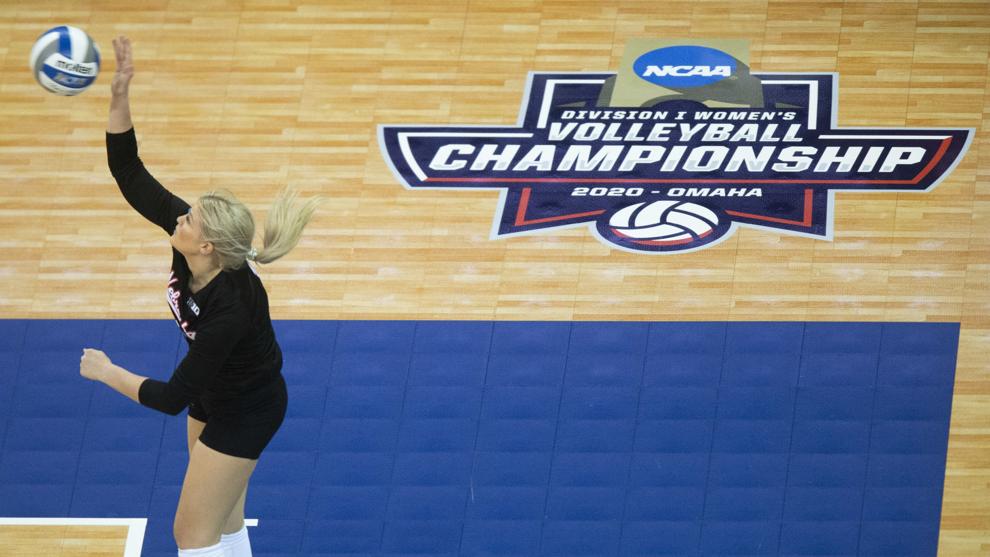 Nebraska vs. Texas, 4.19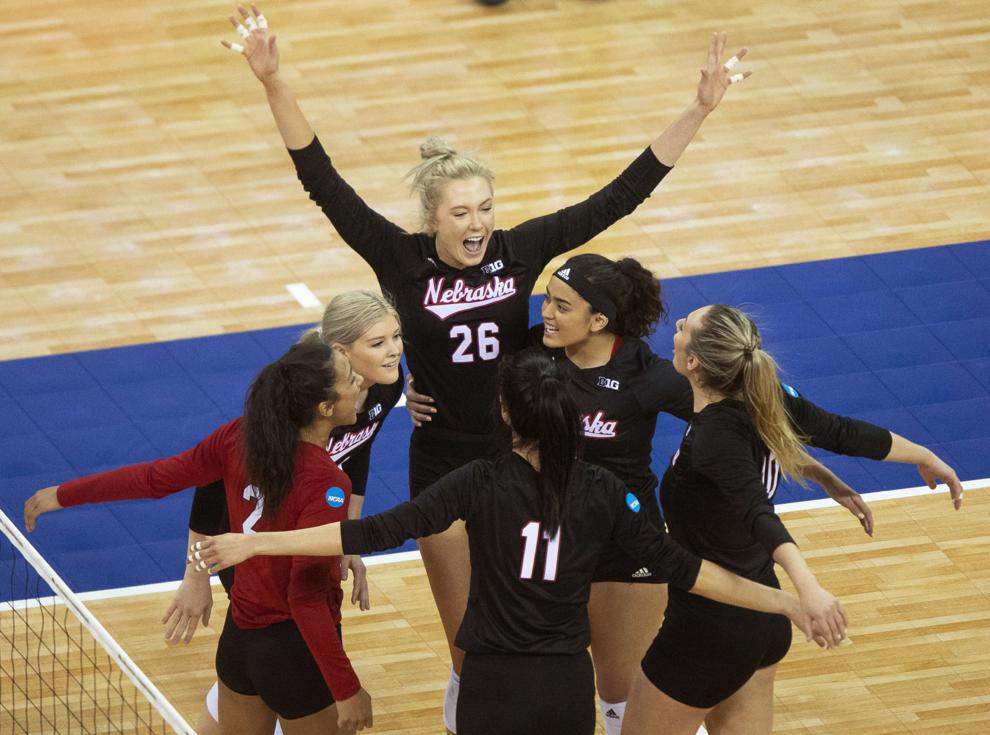 Nebraska vs. Texas, 4.19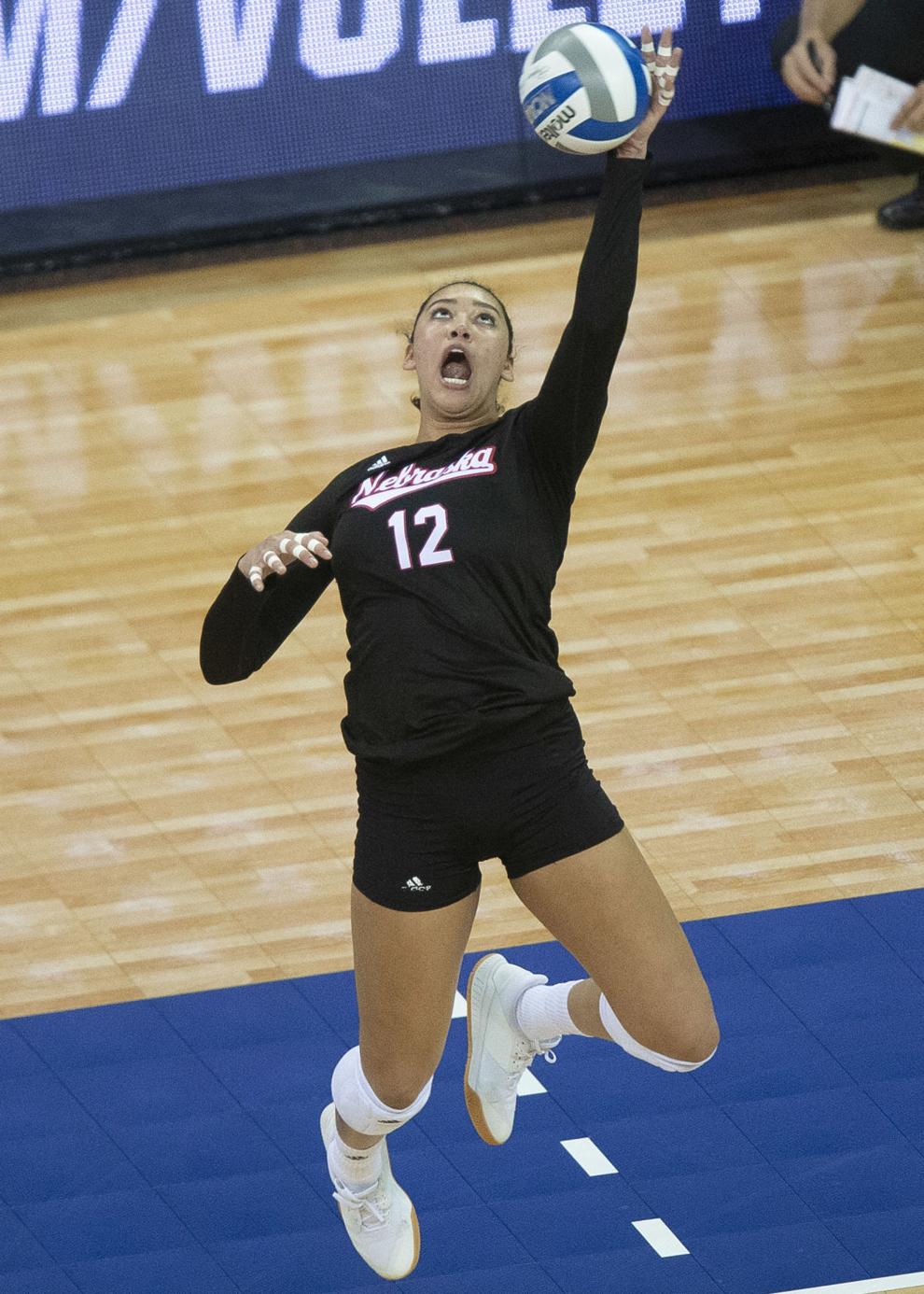 Nebraska vs. Texas, 4.19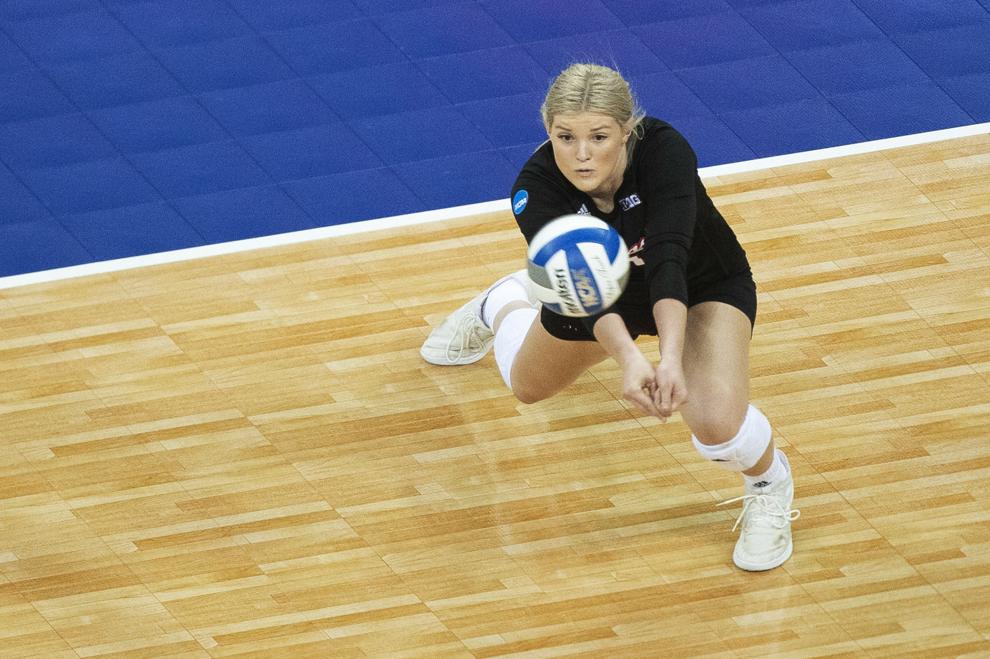 Nebraska vs. Texas, 4.19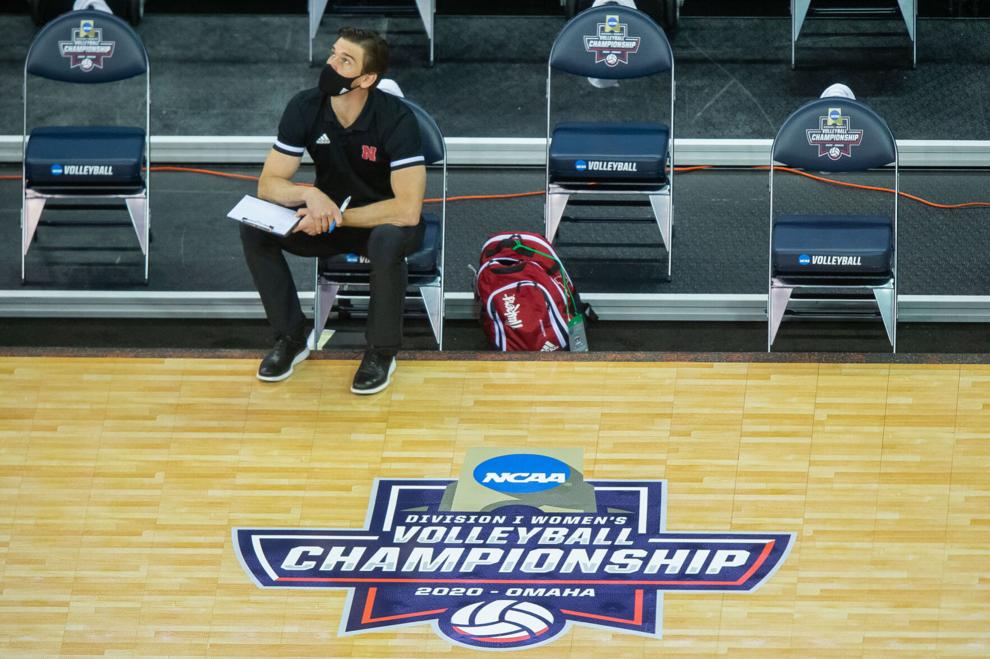 Nebraska vs. Texas, 4.19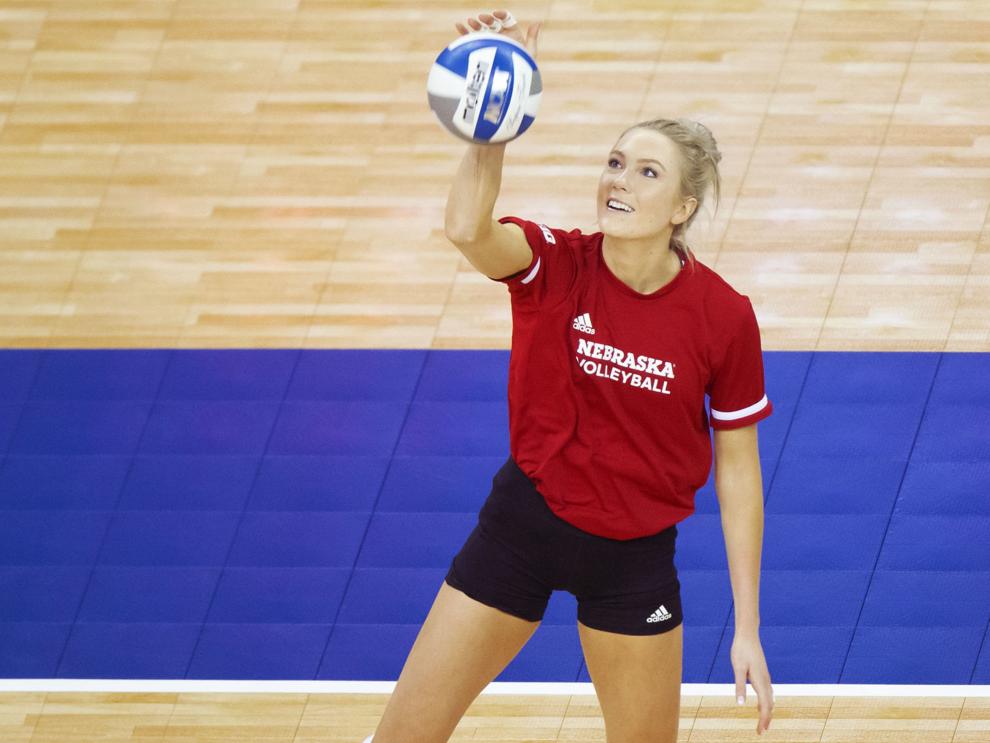 Nebraska vs. Texas, 4.19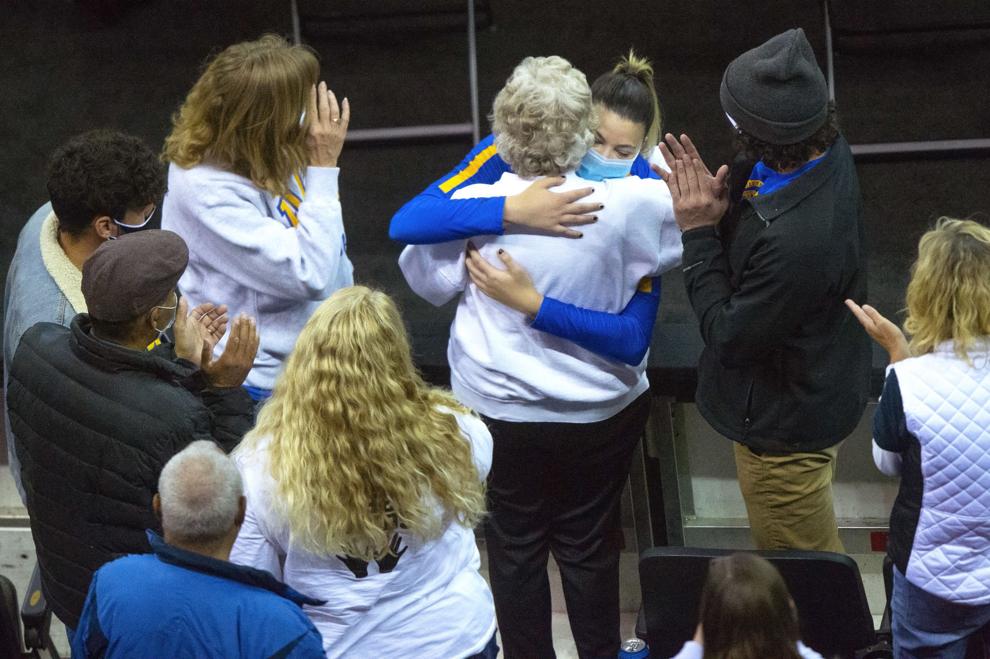 Nebraska vs. Texas, 4.19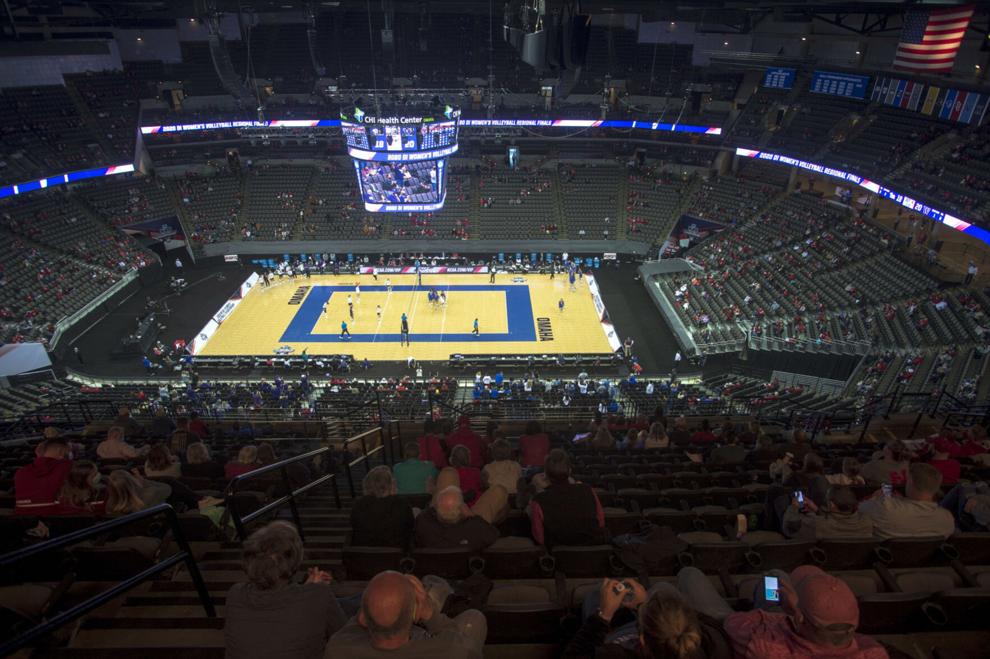 Nebraska vs. Texas, 4.19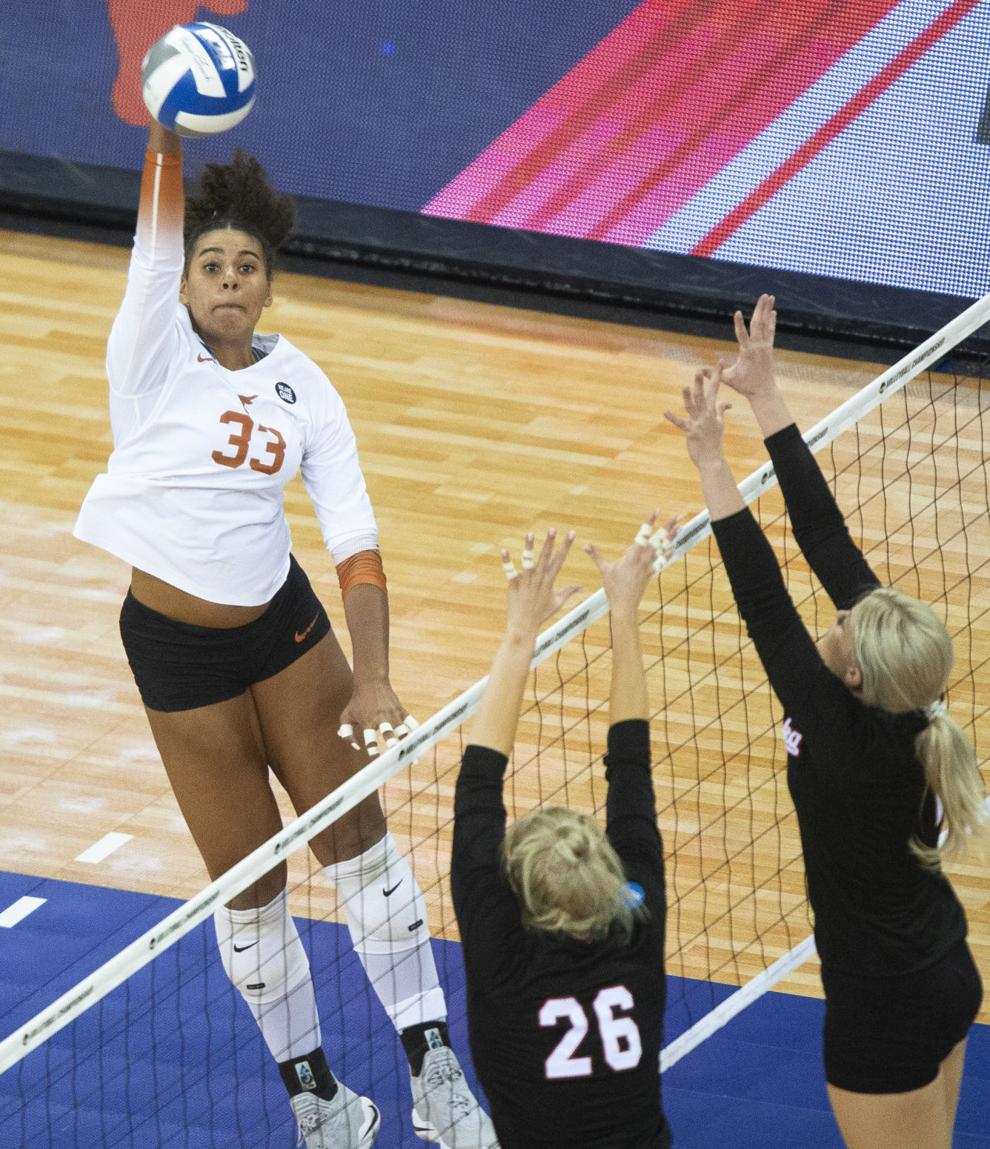 Nebraska vs. Texas, 4.19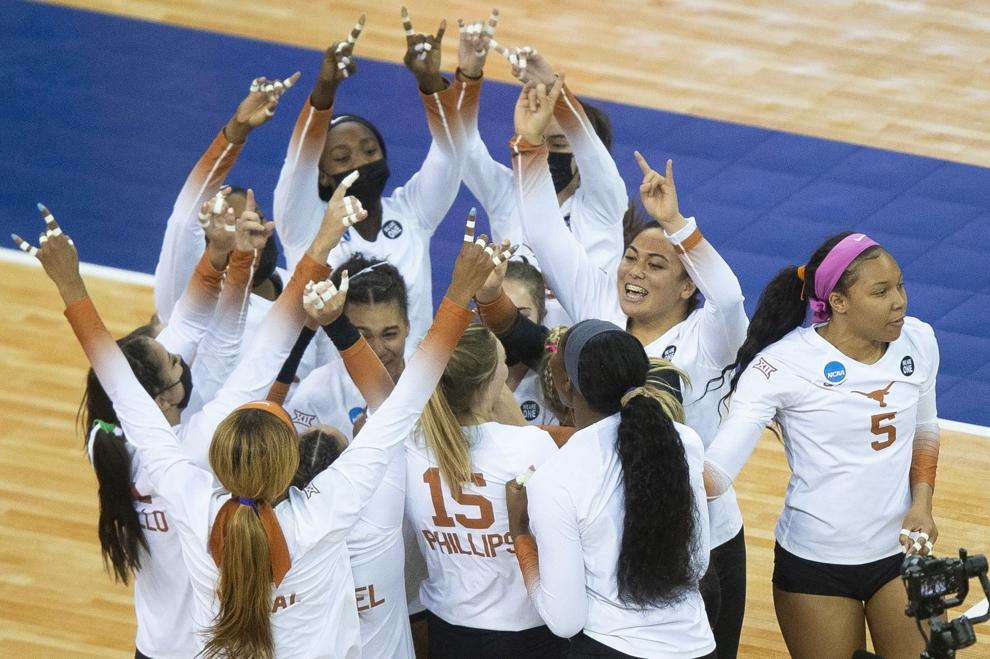 Nebraska vs. Texas, 4.19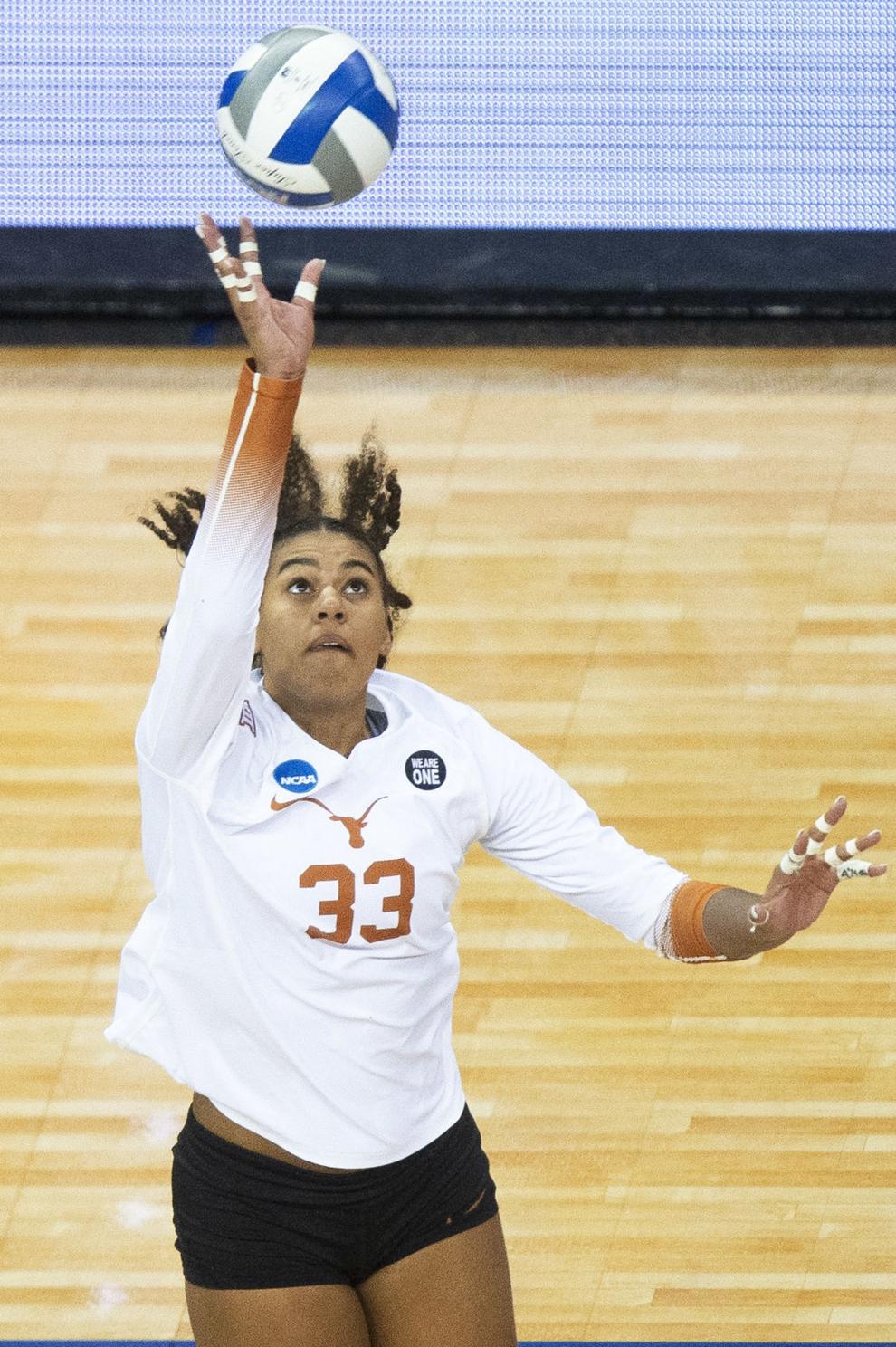 Nebraska vs. Texas, 4.19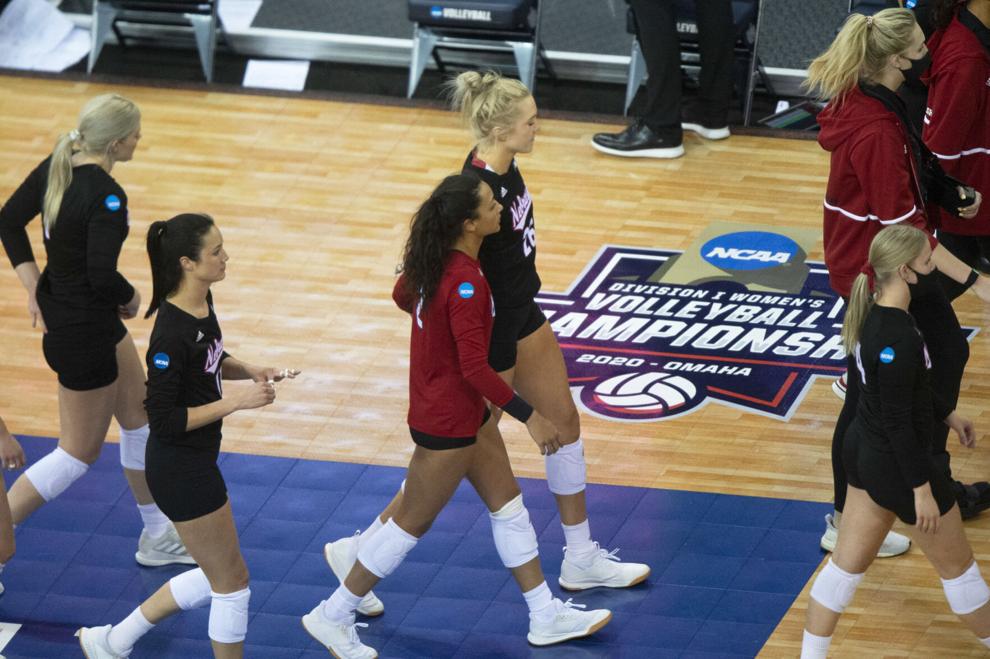 Nebraska vs. Texas, 4.19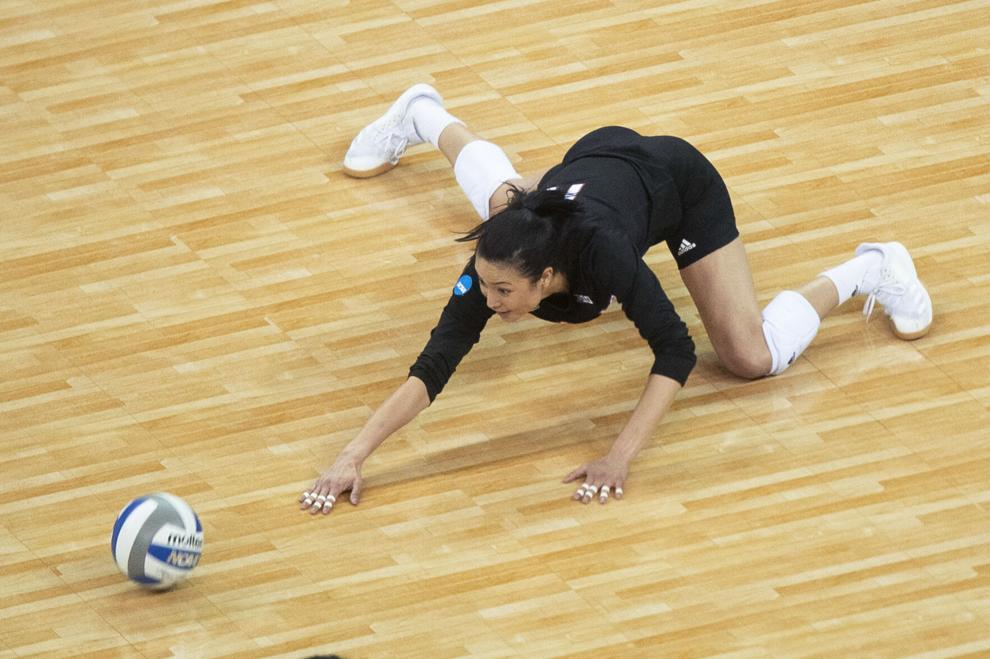 Nebraska vs. Texas, 4.19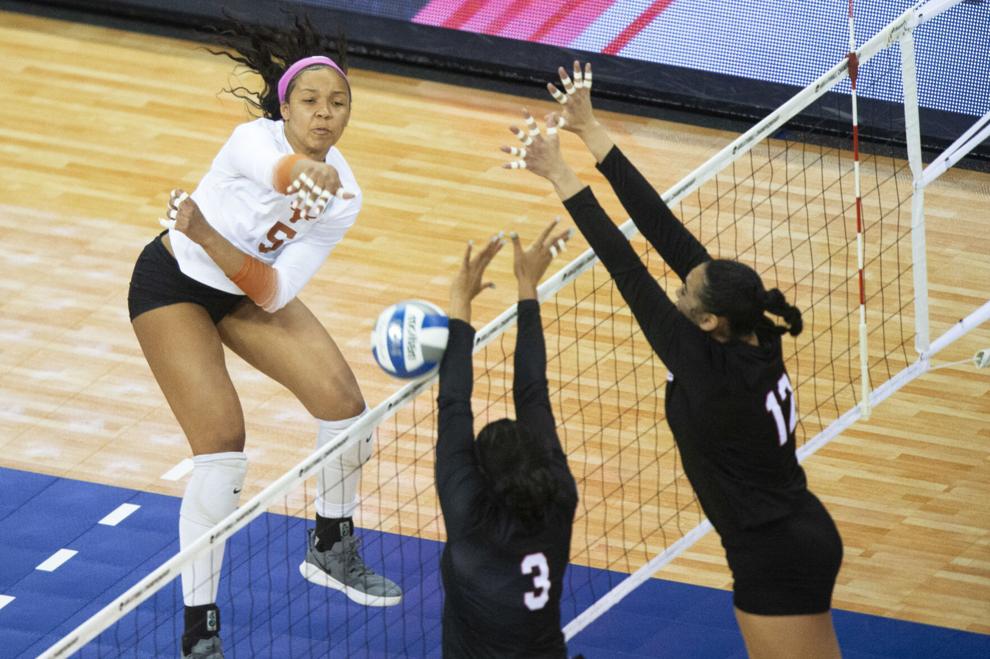 Nebraska vs. Texas, 4.19