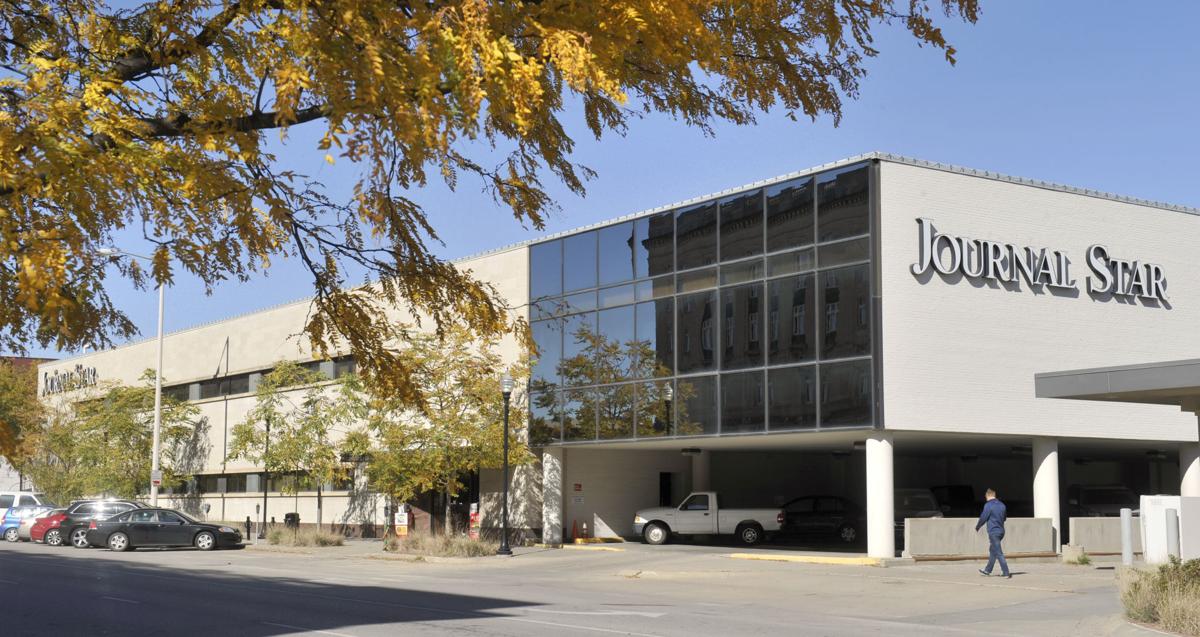 The company that has proposed redeveloping the current home of the Lincoln Journal Star is moving forward with its project.
Trinitas Ventures plans to close on the sale of the property at 926 P St. sometime in late summer or early fall and start demolition of the Journal Star building right away, with construction to begin soon after.
Lafayette, Indiana-based Trinitas, which built the 8N Lofts at Eighth and N streets, plans to build a two-tiered apartment building that will be six floors on one end and 13 floors on the other. It will have 321 units and is expected to open in the summer of 2023. Company officials did not offer a cost estimate or any other details.
"The Trinitas team is thrilled to be working with the Lincoln Journal Star on transforming their existing headquarters into a modern, university-centric residential community," Loren P. King, CEO and co-founder of Trinitas, said in a statement. "We look forward to working with the city and other stakeholders to create a development that enhances the visual appeal of this block while serving to improve the connectivity within Lincoln's downtown urban core."
The Journal Star sold its production building at Ninth and Q streets for more than $9.6 million in March 2020 to Drury Development Corp. It's unclear when or if Drury, which develops both Drury and Pear Tree Inn hotels, plans to go forward with development there.
The Trinitas development will mark the end of an era for the downtown block bordered by Ninth, 10th, P and Q streets.
The Journal Star has had its newsroom and business offices in the building at 926 P St. since 1951, and newspapers have operated on the corner in one form or another for nearly 140 years.
The building was under contract to be sold once before, in 2017, to a developer that proposed a $90 million mixed-use development. That project was approved by the City Council, but it failed to get off the ground and the sale was terminated.
Journal Star President and Publisher Ava Thomas said the newspaper is evaluating options for a new location for its offices.
"This is such an exciting time. The Journal Star has undergone a massive transformation in the last two decades — particularly in the digital space. We're sharing news, building audience and supporting local businesses — with new tools and technology," Thomas said. "Now we have the opportunity to shape our new space to fit our many new ventures. We're thrilled to be able to move to a home that reflects where we are and where we're going."
The Trinitas project is one of several large downtown apartment projects either in the development stages or under construction. They include an under-construction, seven-story student-oriented apartment complex at Ninth and M streets, a proposed 15-story apartment building at 14th and N streets, and the planned redevelopment of the Gold's Building at 11th and O streets into 180 apartment units.
Several large condo projects also are being developed, including the 20-story Lied Place residences at 11th and Q streets, which is expected to be complete this year.
Downtown Lincoln Association President and CEO Todd Ogden said the Trinitas development is representative of downtown's "positive trajectory as an opportunity zone for residential growth."
According to the DLA, downtown has added more than 2,300 apartment units and more than 100 condos since 2010.
"We will continue to see more housing of all types in the downtown area, and this mix is vital for economic growth and prosperity for all sectors," Ogden said.
Check out new construction in Lincoln
Holiday Inn Express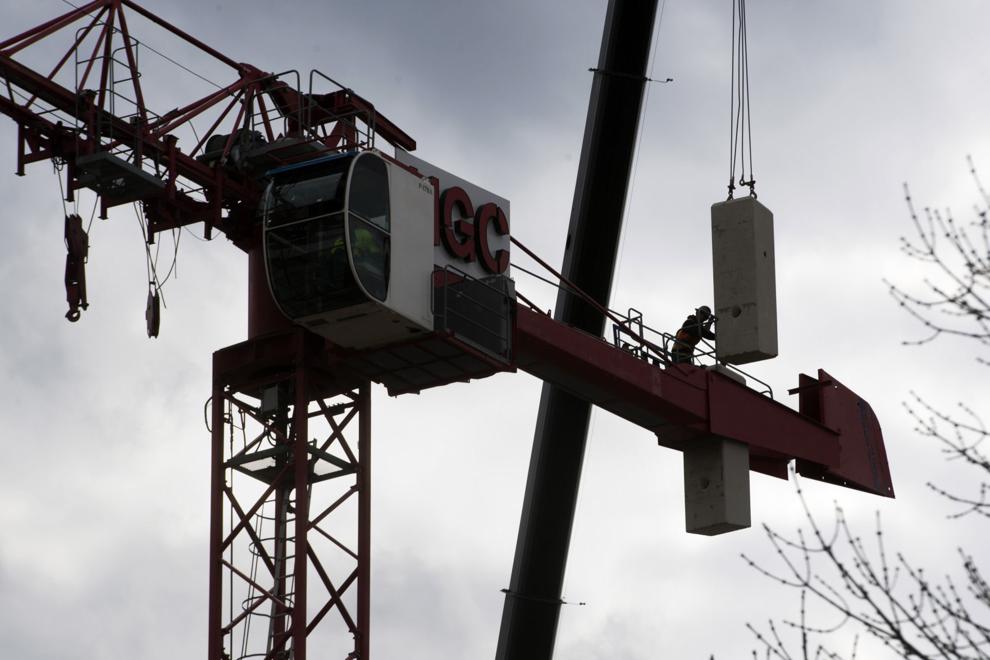 VA Clinic
Antelope Tower
Mourning Hope Grief Center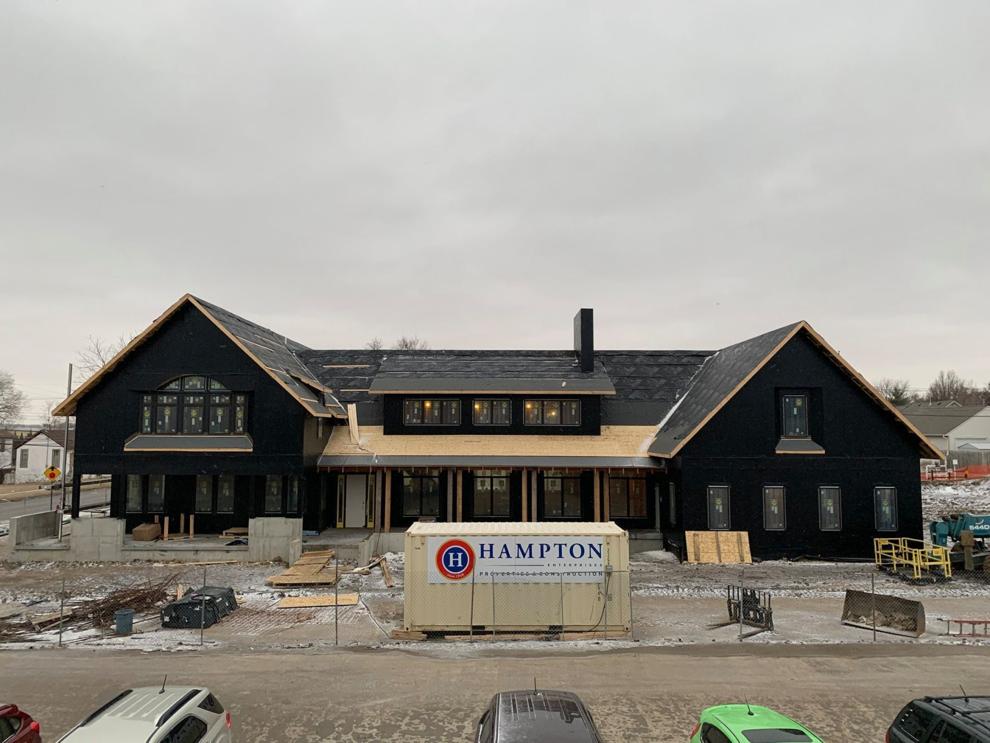 State office building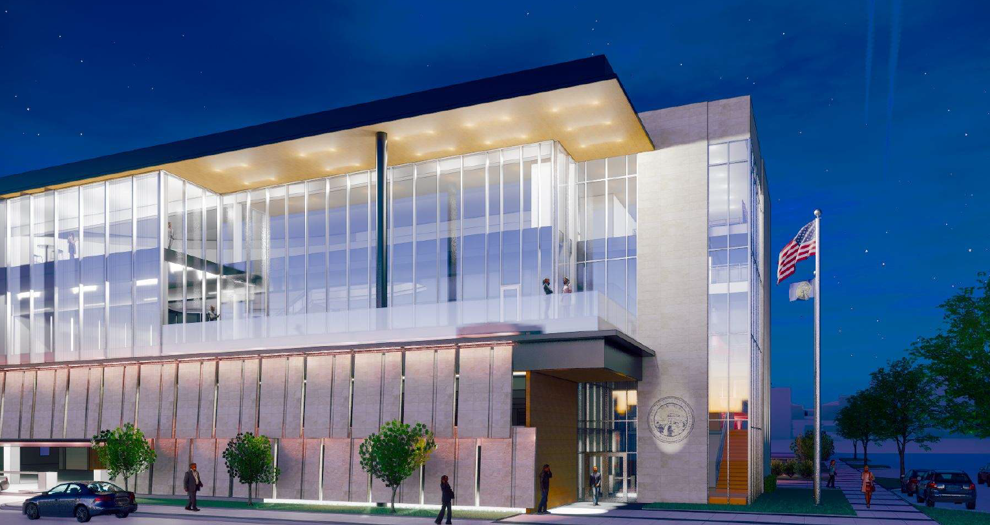 Lincoln sports complex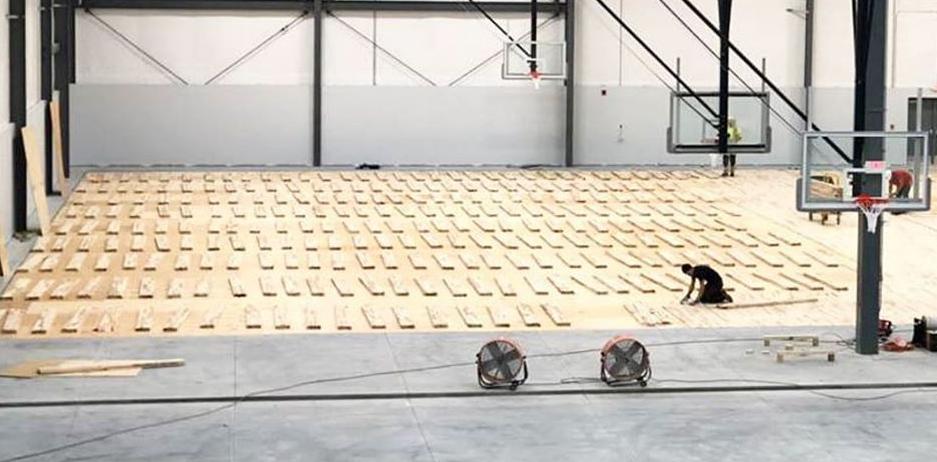 Campion project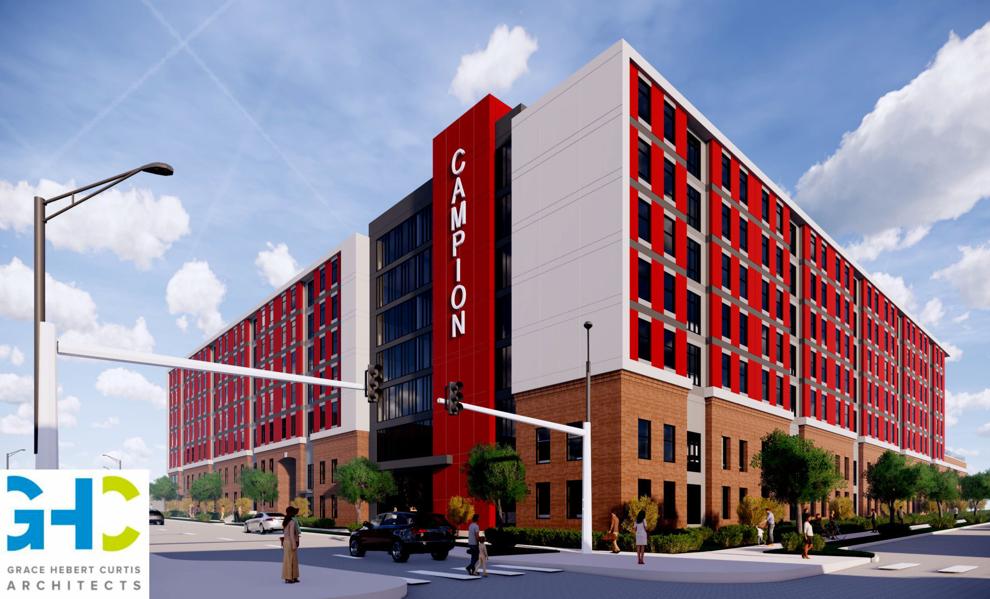 300 N. 48th Street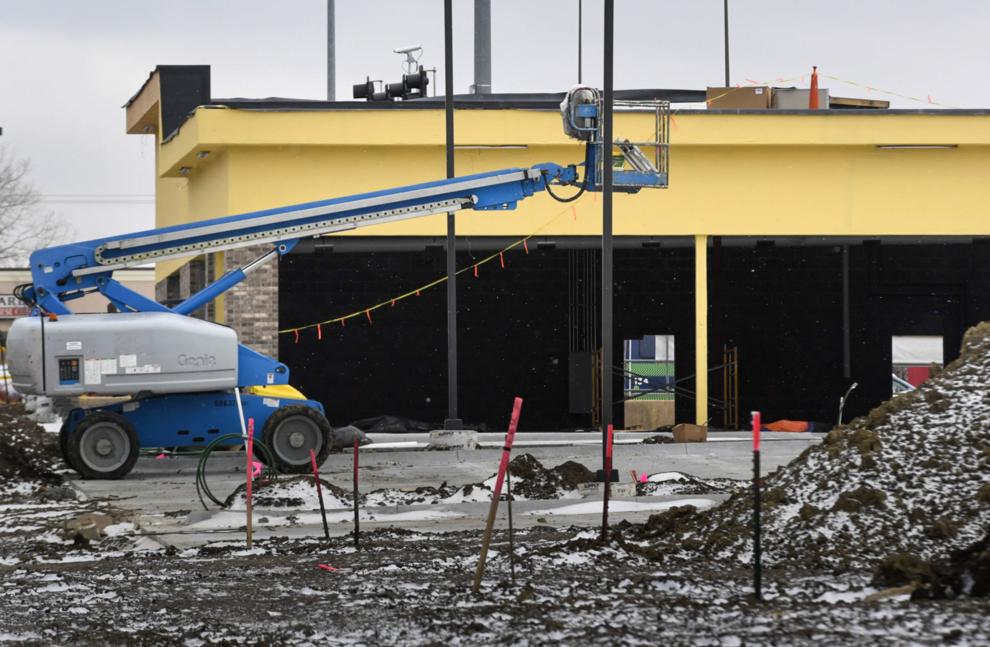 Gold's Galleria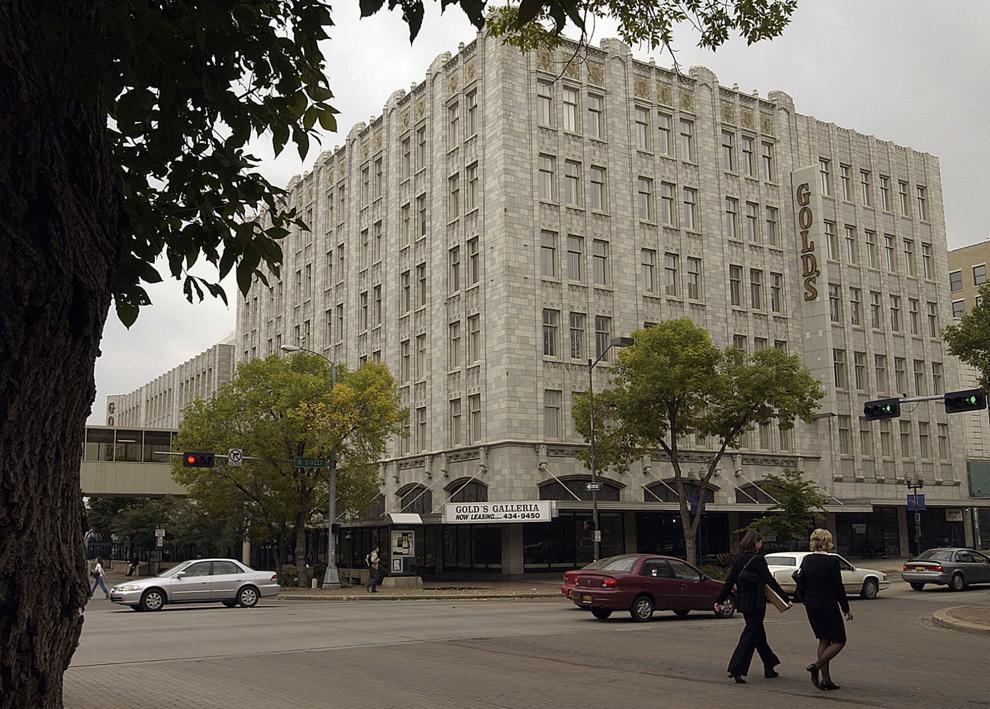 Madonna New Patient Wing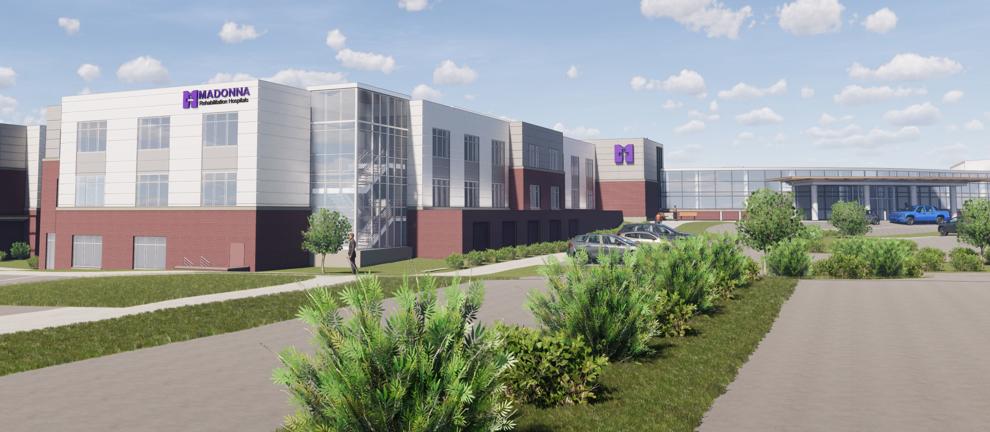 Wesleyan theatre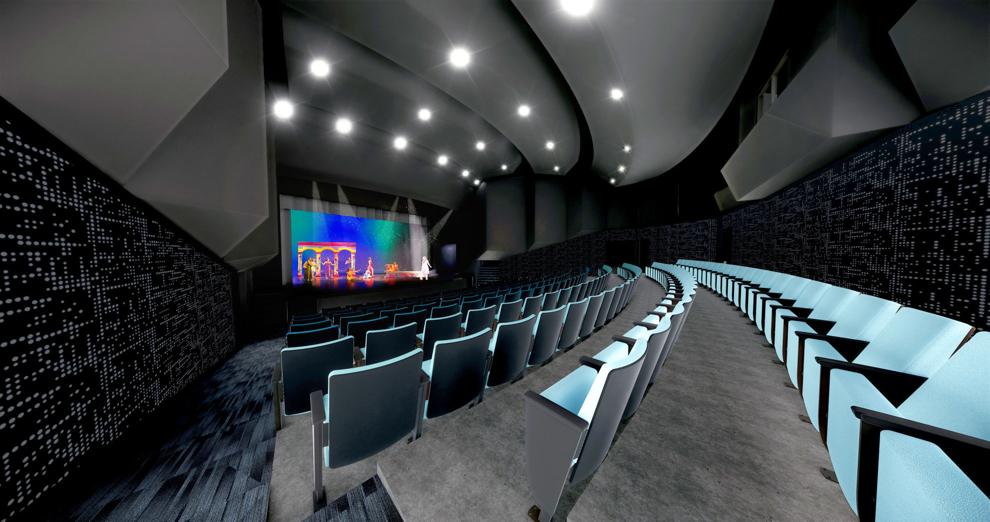 Tommy's Express Car Wash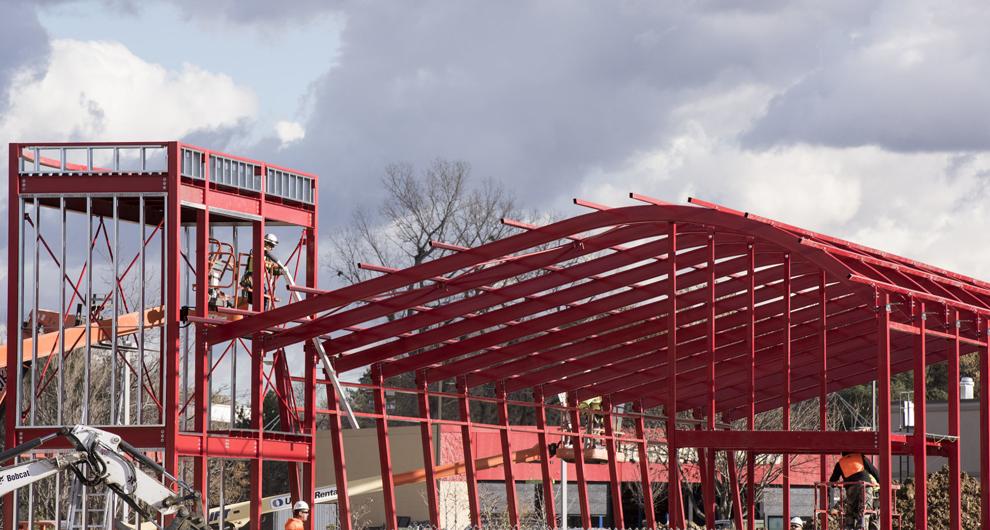 Lied Place Residences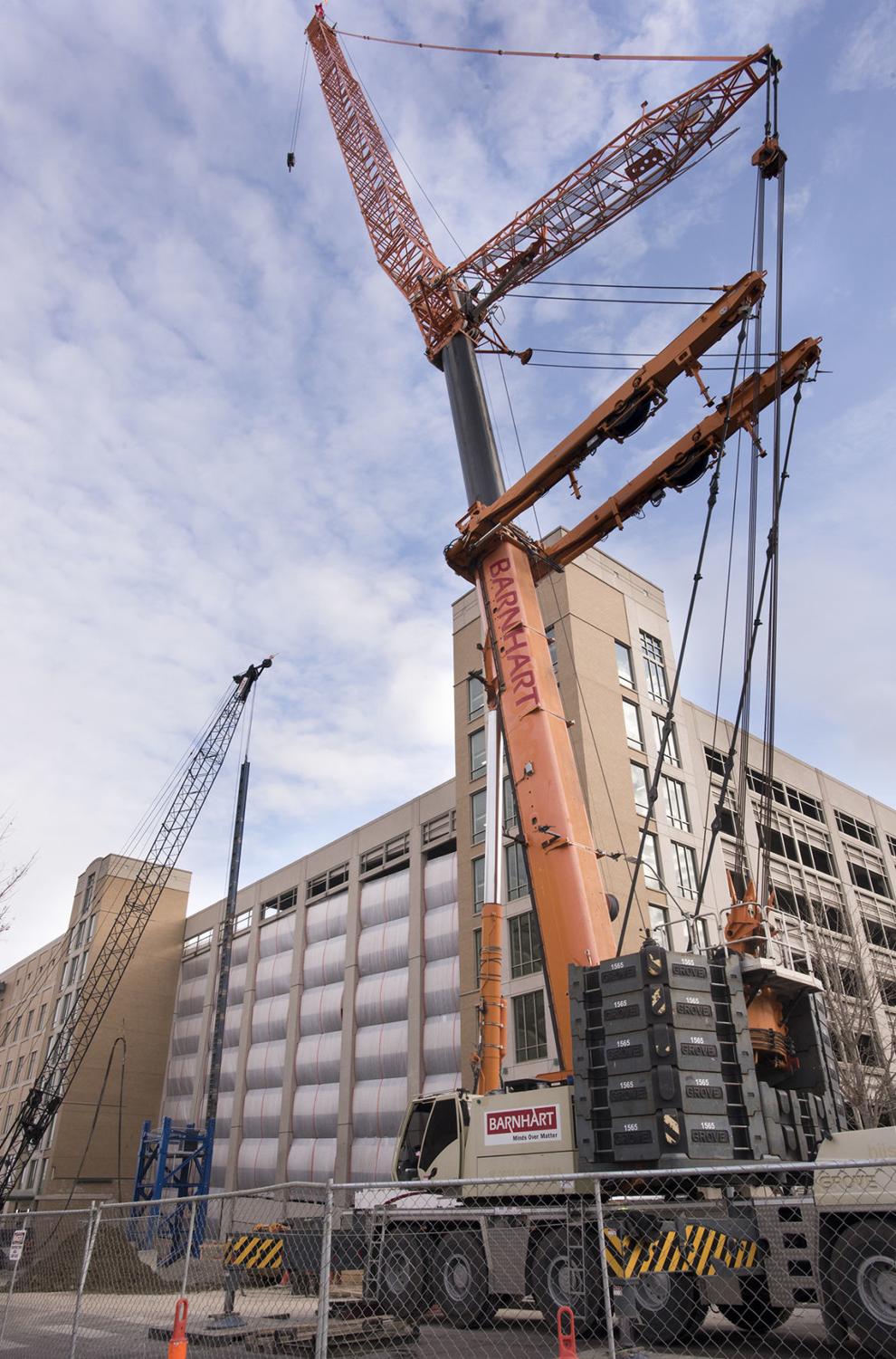 Bryan Physician Network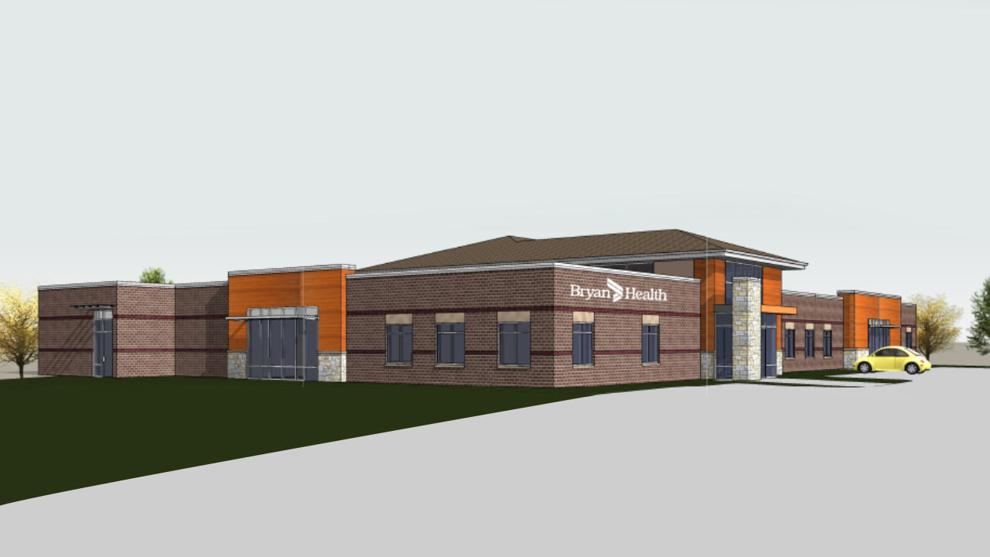 New football complex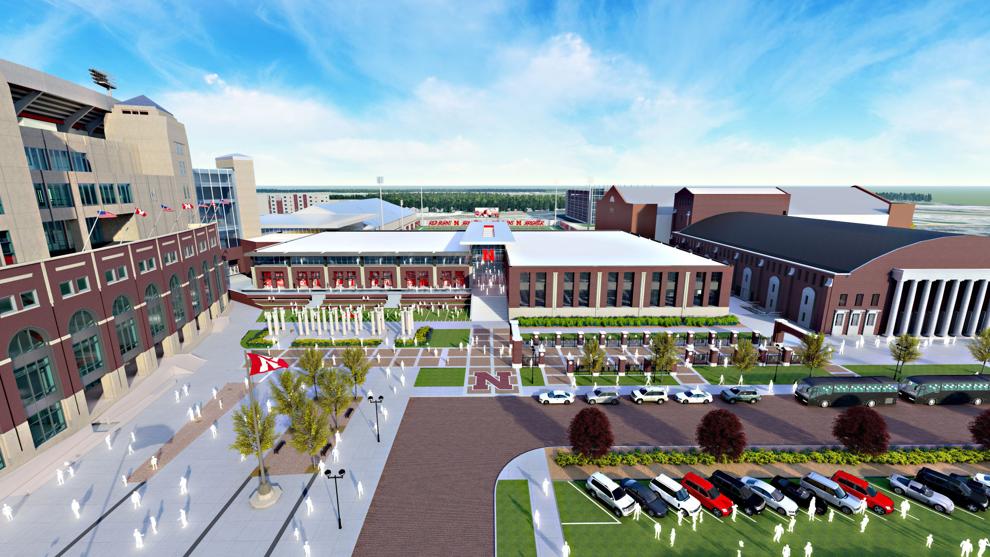 Sun Valley Lanes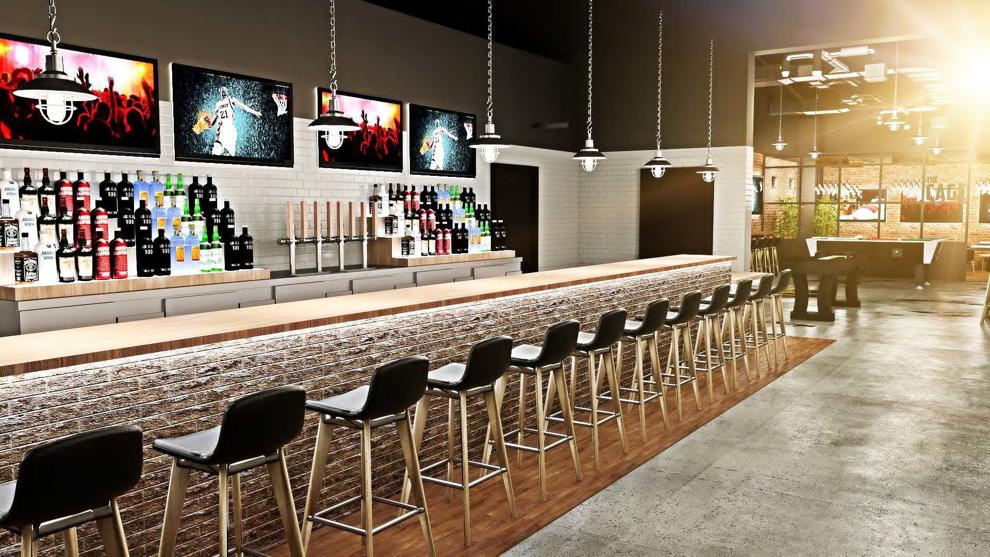 Telegraph Flats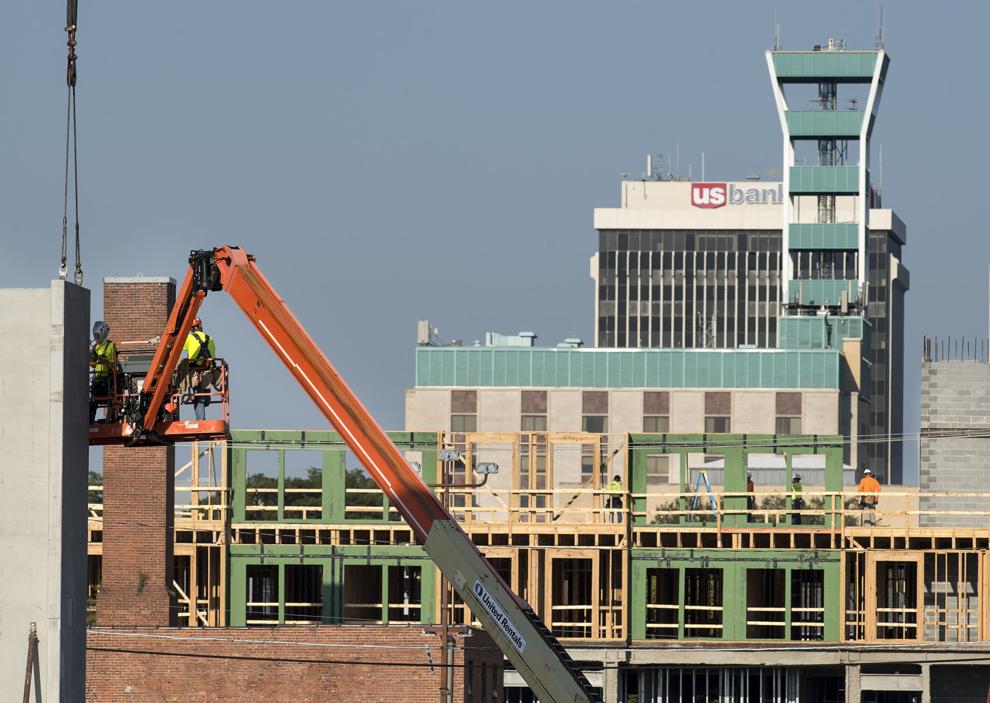 SCC renovations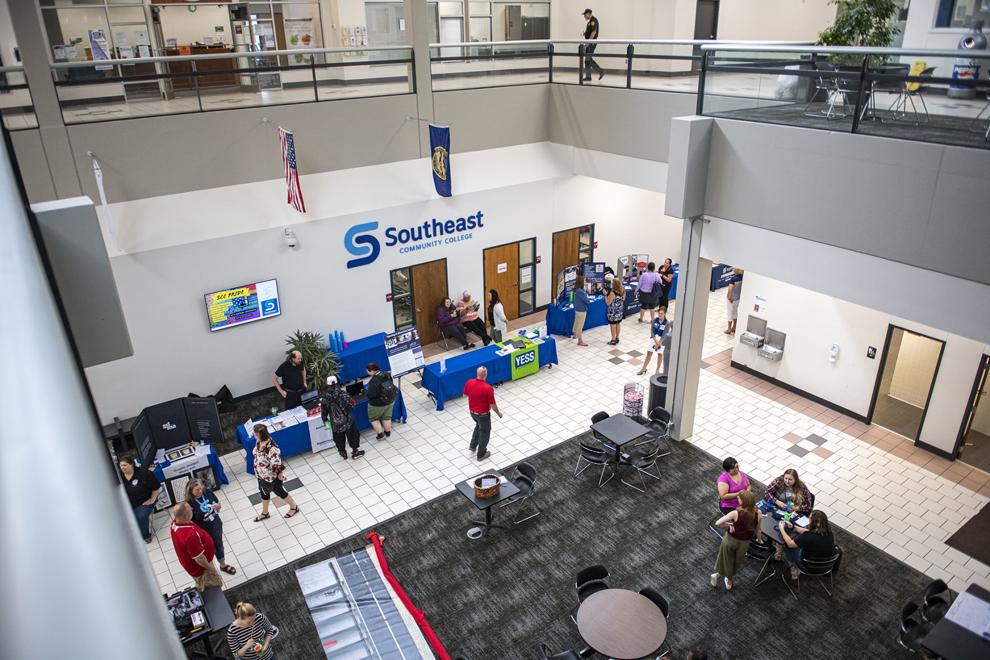 Nebraska Innovation Campus hotel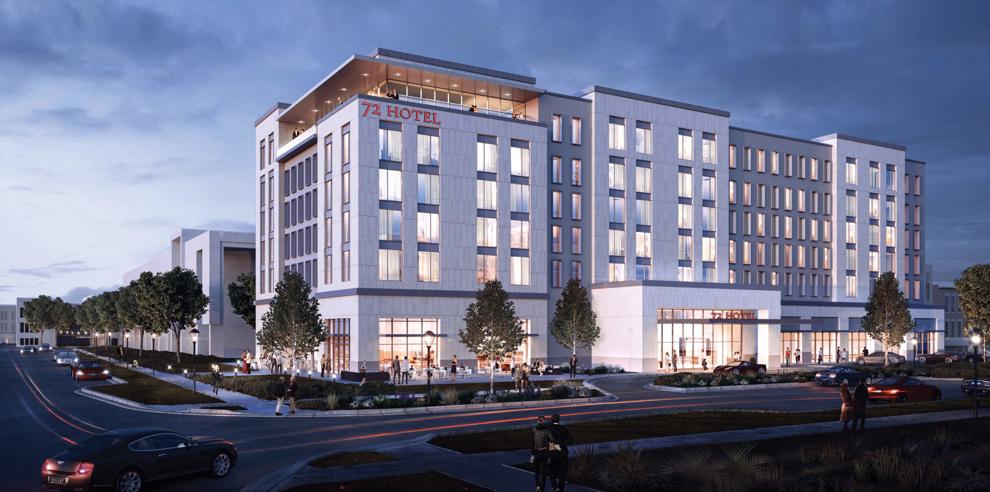 Kindler Hotel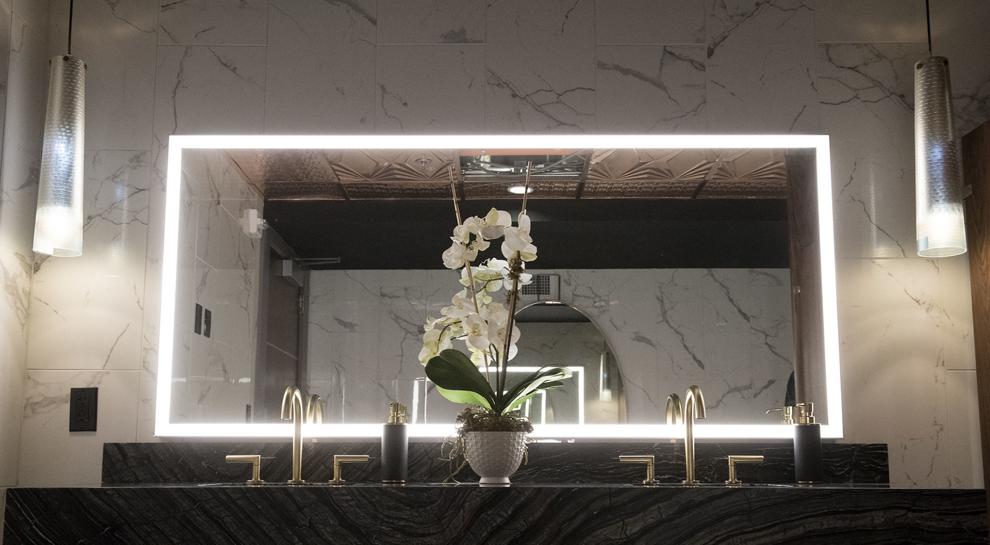 Lancaster Event Center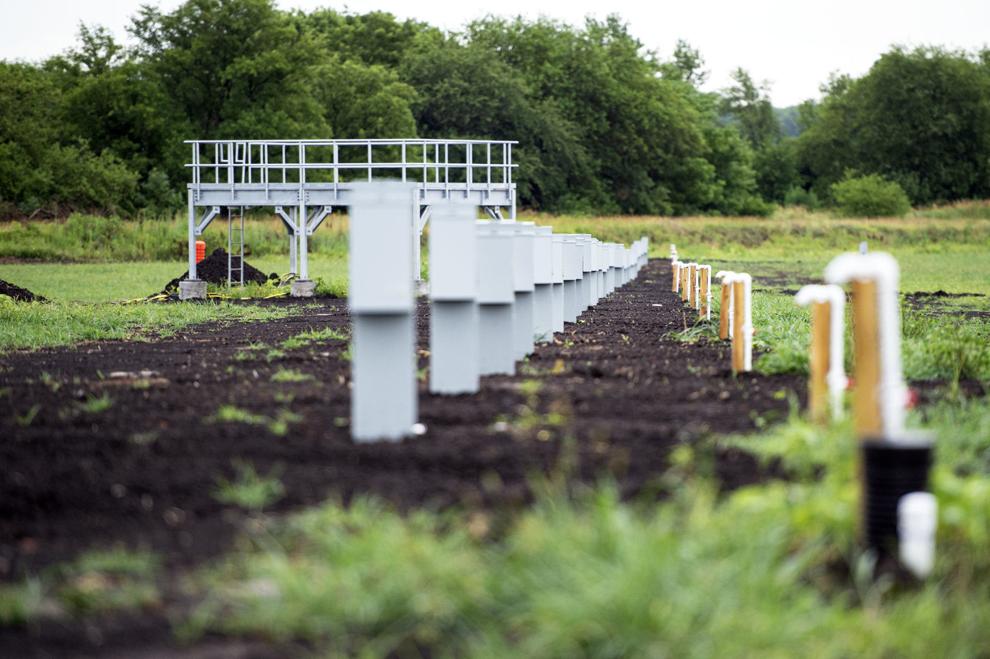 Olsson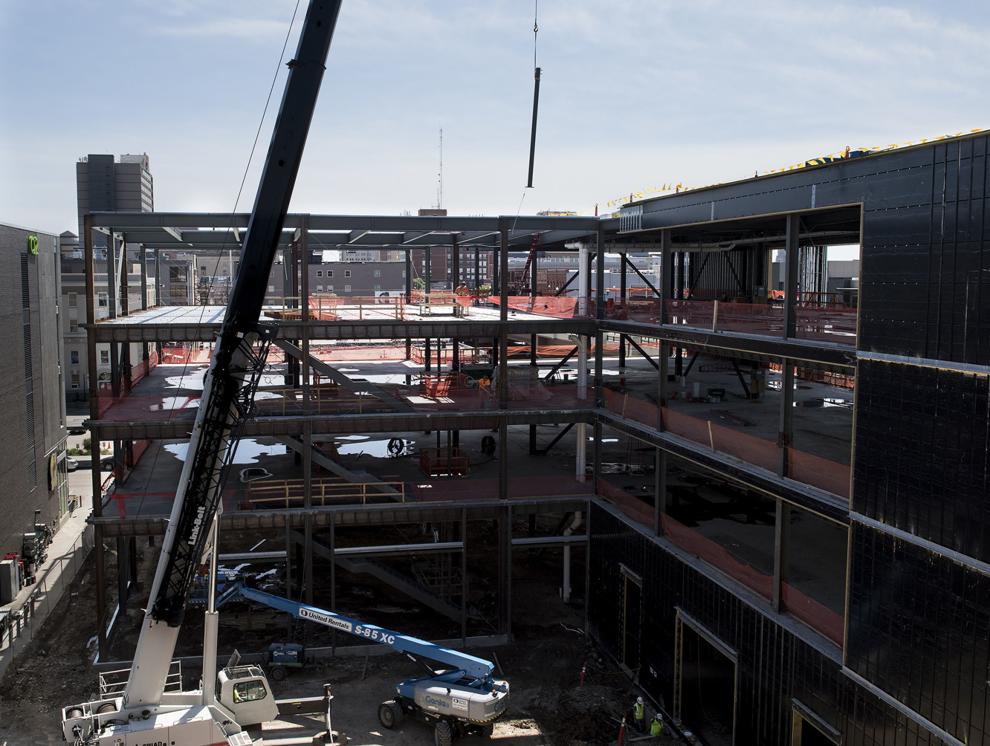 Eastmont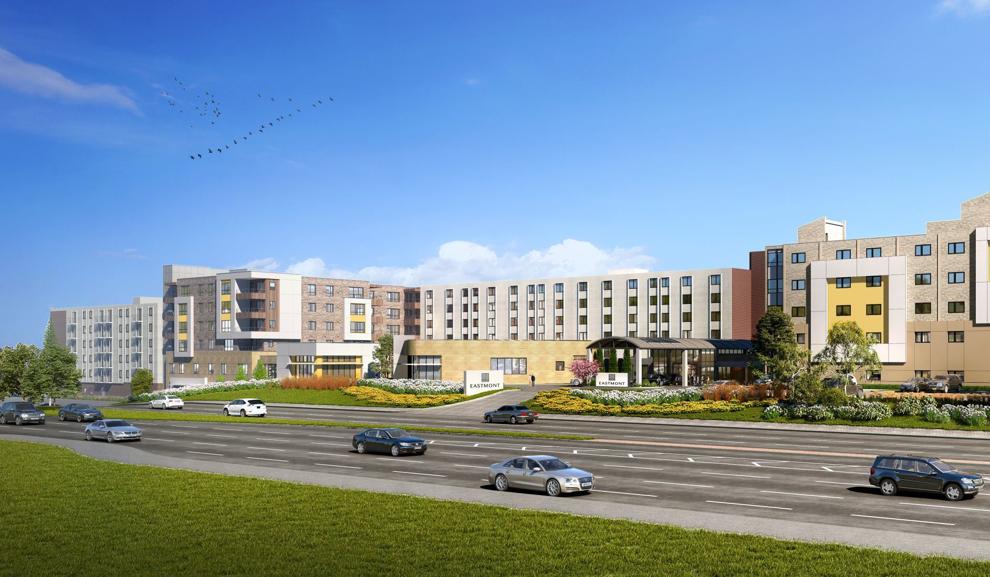 Lincoln Children's Zoo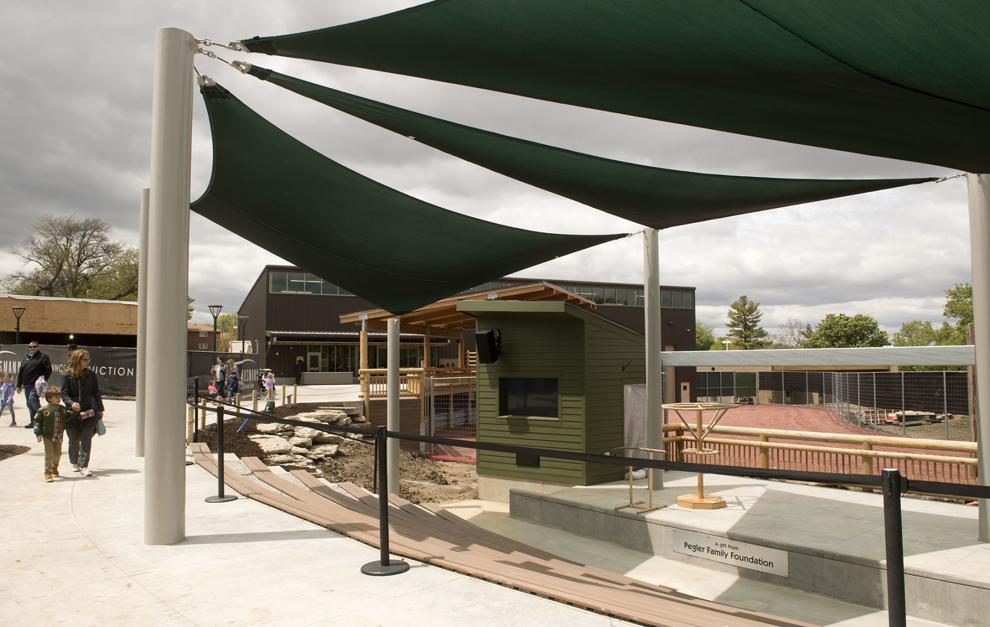 The Stack Lofts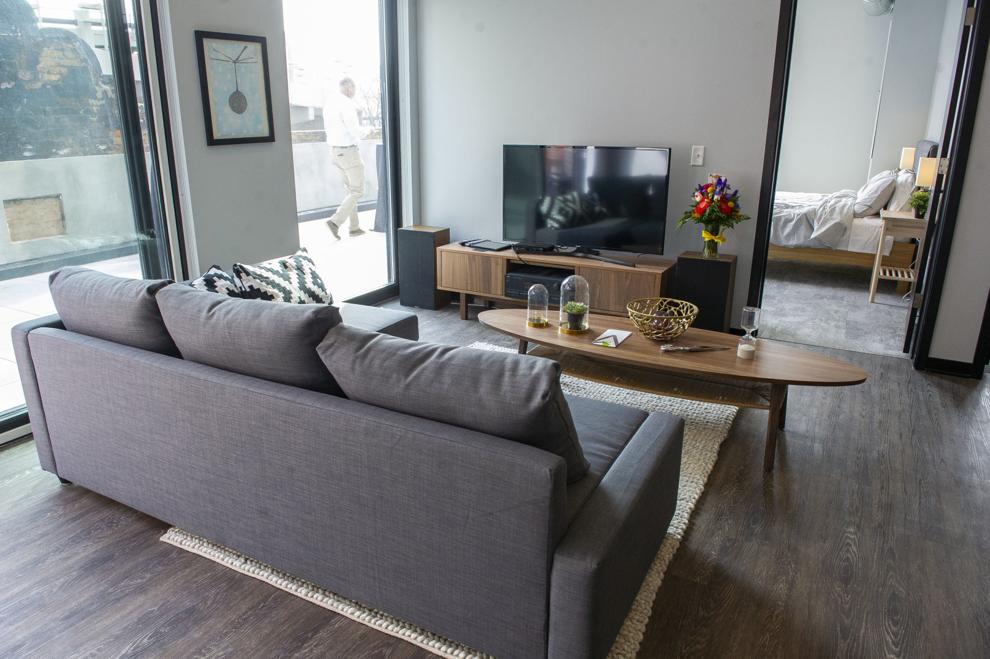 Ninth & O development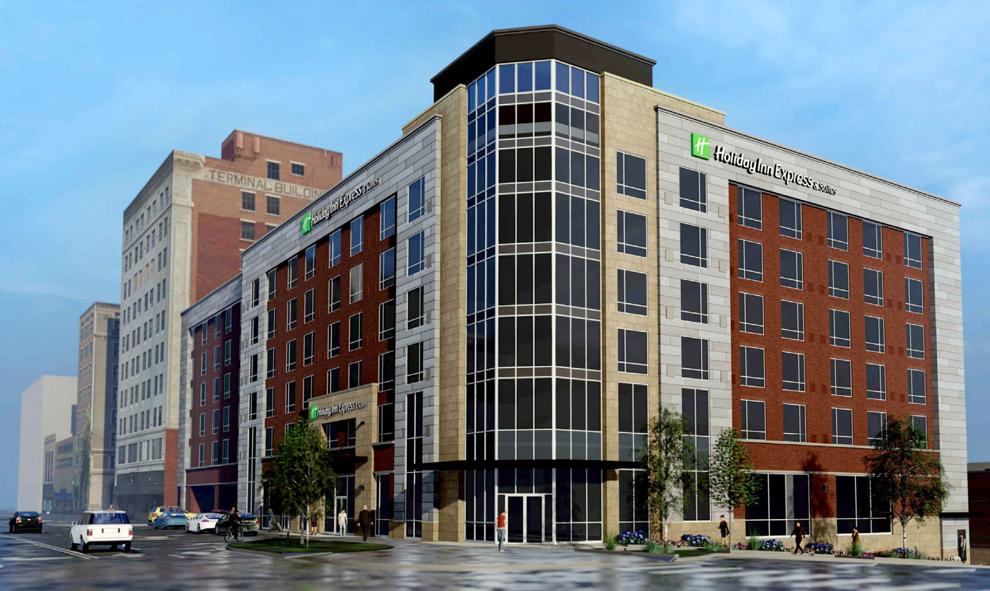 Prison Open House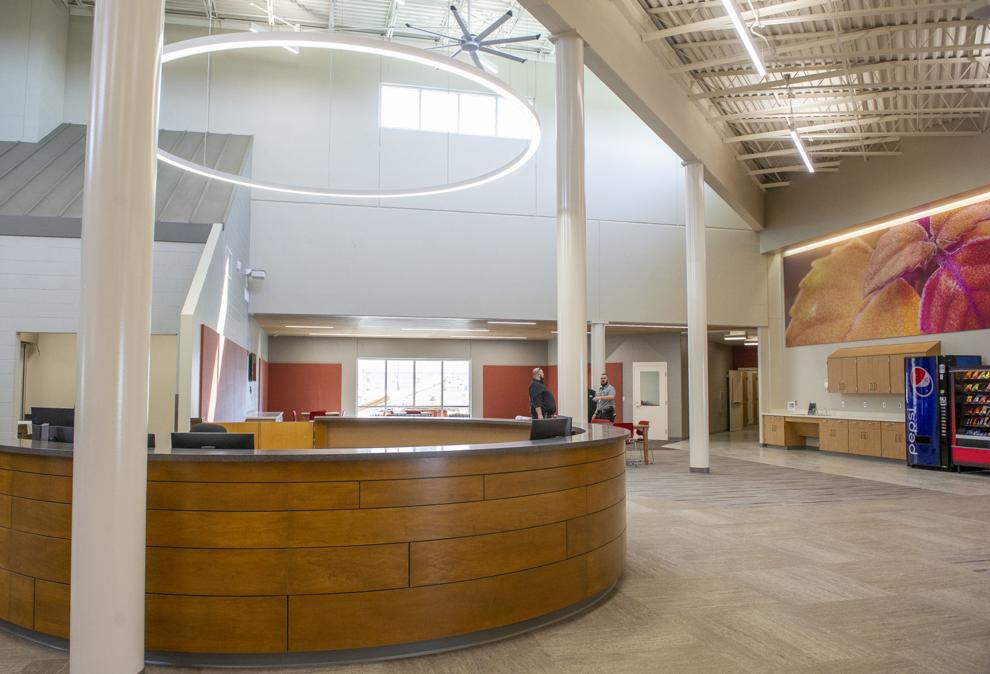 Wilderness Nature Camp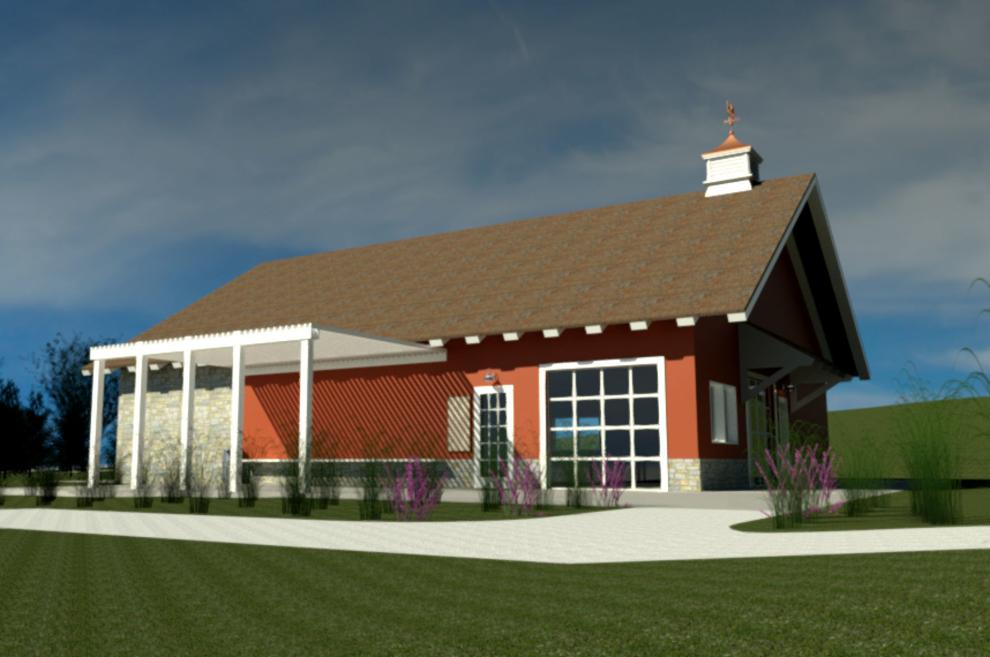 Great Plains Beef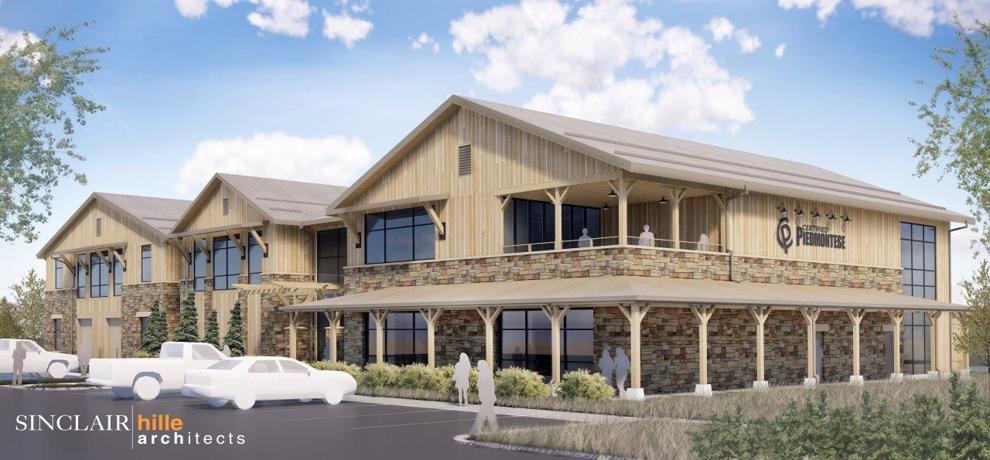 14th and N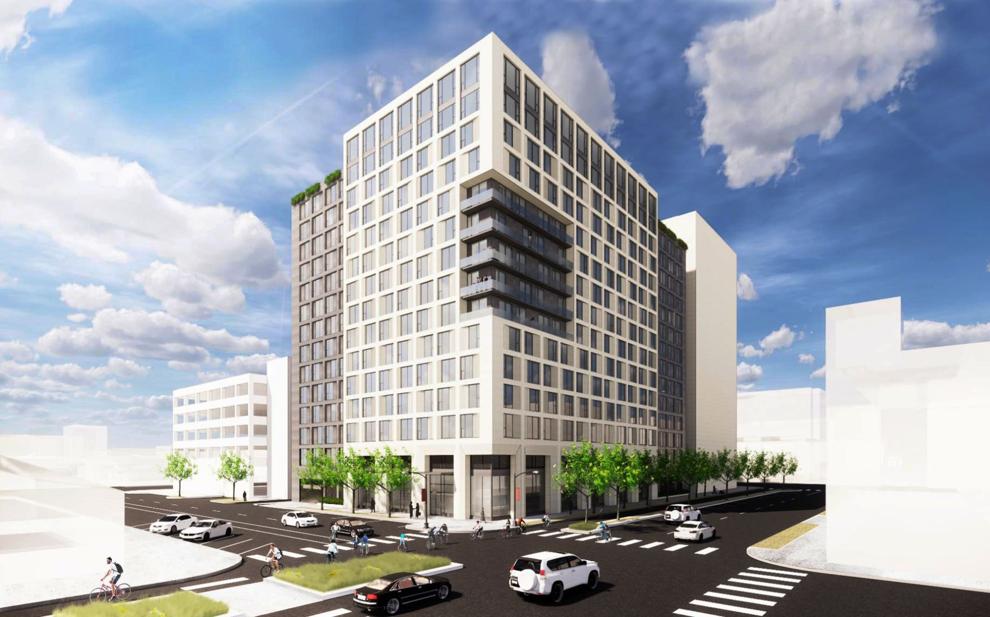 Southpointe garage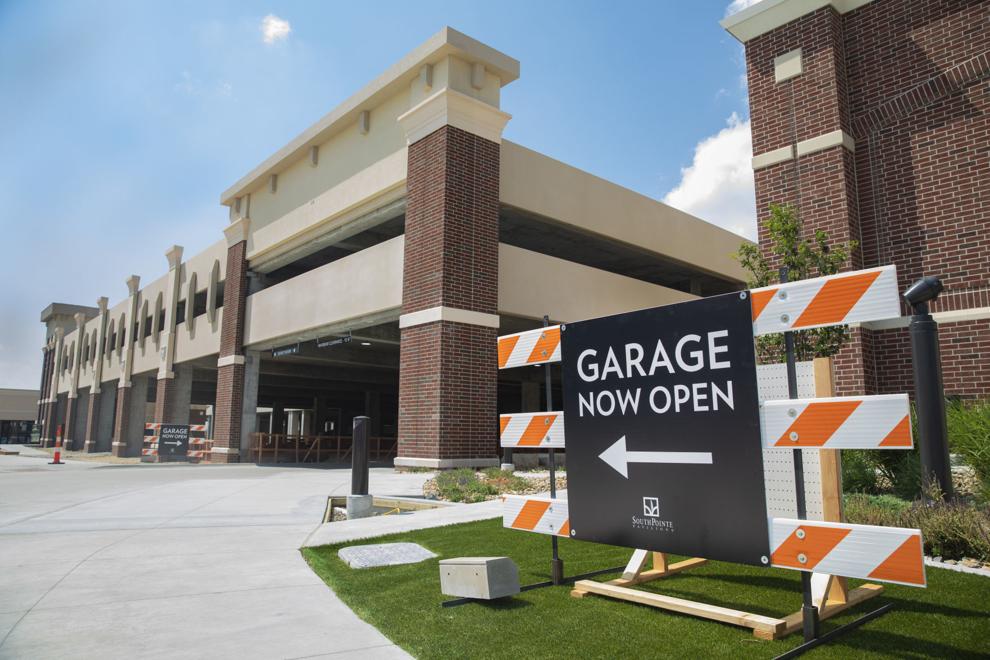 Pershing proposals/White Lotus Group/HDR